India finance minister and U.S. Treasury's Yellen discuss debt, crypto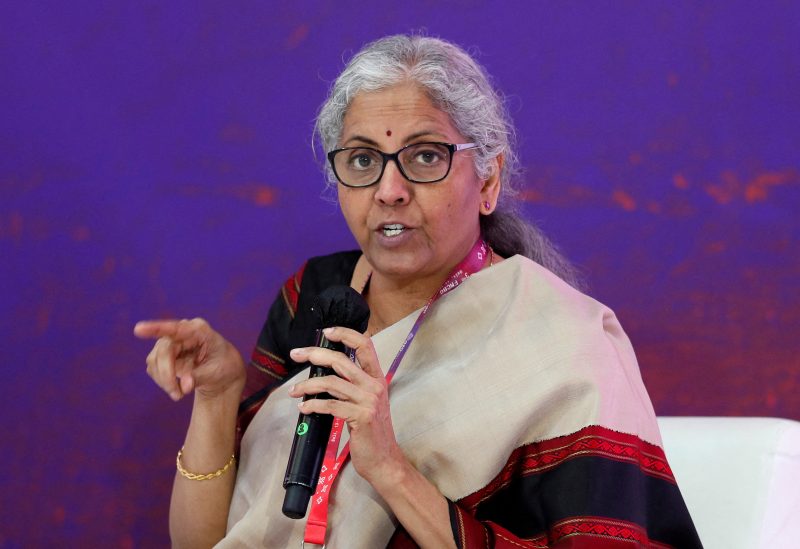 On the sidelines of the G20 finance chiefs meeting on Thursday, Indian Finance Minister Nirmala Sitharaman and US Treasury Secretary Janet Yellen discussed strengthening multilateral development banks, global debt vulnerabilities, and crypto assets, according to the finance ministry.
Later in the day, Yellen is expected to brief reporters and participate in a meeting of Group of Seven (G7) nations on the sidelines of the G20 meeting.
India is hosting the first major G20 event under its year-long presidency at the summer retreat of Nandi Hills near tech hub Bengaluru.
"The two leaders discussed their perspectives on strengthening MDB (multilateral development banks), global debt vulnerabilities, crypto assets besides the Just Energy Transition Partnership," New Delhi's finance ministry said in a tweet.
Under the partnership, the United States and its allies, as well as multilateral development banks and agencies, provide funding to developing economies to move away from coal production and consumption.