India, Pakistan came close to a nuclear war, claims Mike Pompeo in his new book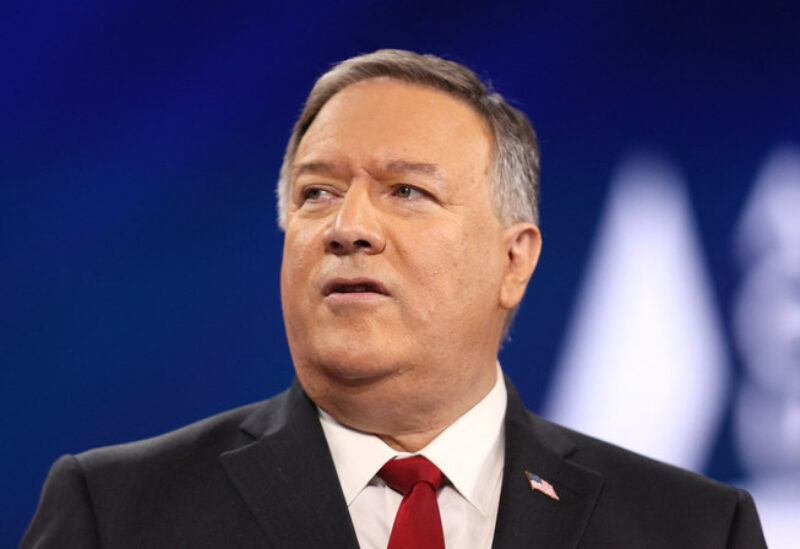 India and Pakistan were on the verge of a nuclear war in 2019 but that US intervention stopped the situation from escalating, stated former US Secretary of State Mike Pompeo stated in a book released on Tuesday.
"I do not think the world properly knows just how close the India-Pakistan rivalry came to spilling over into a nuclear conflagration in February 2019," the likely future presidential contender wrote in "Never Give an Inch," the memoir of his time as Donald Trump's top diplomat and earlier CIA chief.
India claimed that the fatal attack on an Indian police convoy in February 2019 in Kashmir was allegedly carried out by the Pakistan-based terrorist organisation Jaish-e Mohammed, and urged that its neighbour take action against militant groups operating on its land, as reported by Reuters.
"He believed the Pakistanis had begun to prepare their nuclear weapons for a strike. India, he informed me, was contemplating its own escalation," Pompeo wrote.
As per Pompeo, US officials persuaded both Pakistan and India that neither was planning to develop nuclear weapons.
In a reference to the vulnerability of civilian regimes, Pompeo, who said that Pakistan "probably enabled" the Kashmir attack, claimed to have spoken to "the actual leader of Pakistan," the country's then-army head General Qamar Javed Bajwa.
At the time, Pompeo openly backed India's ability to take action. Pompeo praised India in his book and, in contrast to New Delhi officials, made no secret of his intention to form an alliance with the South Asian democracy "to counteract Chinese aggression."
In 1998, both India and Pakistan conducted nuclear bomb tests, making it a crucial year for both the South Asian counties. Kashmir, which is split between the two countries, was referred to as "the most dangerous place in the world" by then-US President Bill Clinton.