India records 92,596 new COVID-19 cases over past 24 hours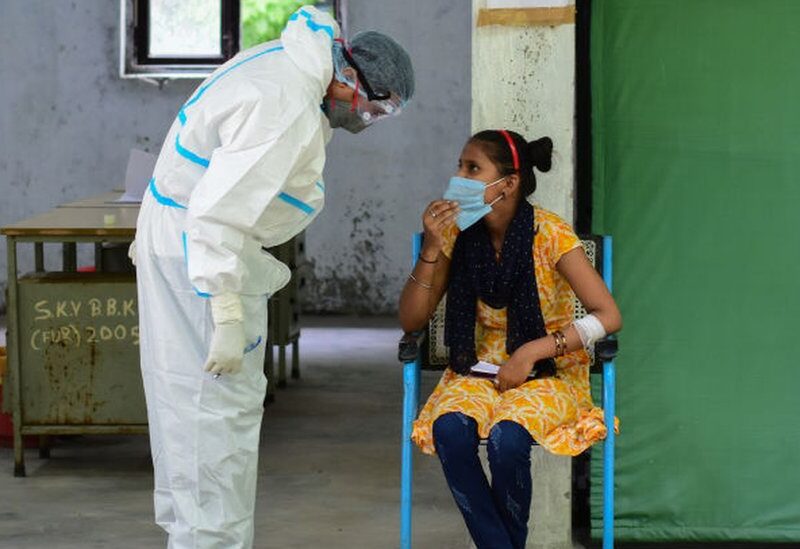 India reported on Wednesday 92,596 new coronavirus cases over the past 24 hours, and 2,219 fatalities from COVID-19.
According to data from the health ministry, the country's total COVID-19 case load now stands at 29.1 million, while total deaths are at 353,528.
On Tuesday, Indian health experts and officials praised a federal government plan to give free jabs to all adults as a step in the right direction, but warned that inoculations must be accelerated to ward off new spikes in infections.
Prime Minister Narendra Modi announced on Monday that the federal government would take over the vaccination program from Indian states and offer free shots to everyone over the age of 18.