India Reports 127,510 New COVID-19 Cases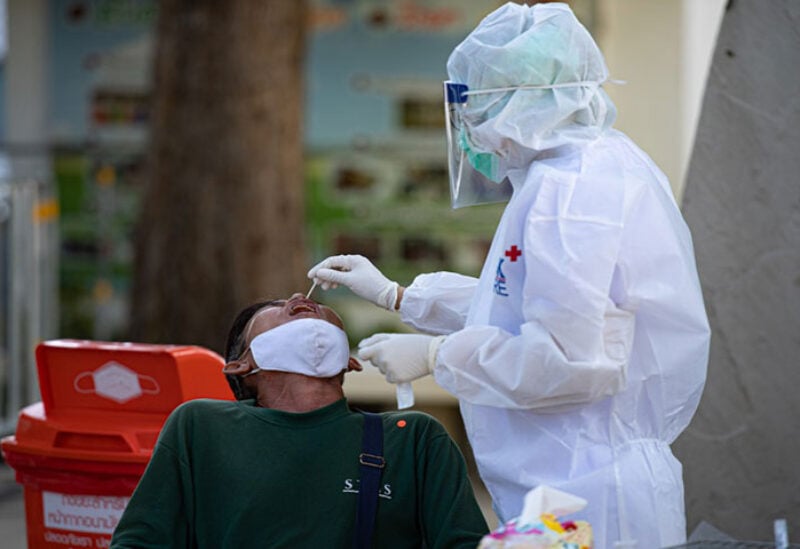 The global death toll from the coronavirus infection has topped 3.547 million; over 170.5 million cases have been detected, according to Baltimore, Maryland's Johns Hopkins University, which tracks and compiles data from national and local authorities, the media and other sources.
The US is still the most-affected nation amid the pandemic; there, over 33.2 million have been infected, and the death toll exceeds 594,000. Next is India, with over 28 million confirmed cases and more than 329,000 deaths, followed by Brazil, with 16.5 million confirmed cases and over 462,000 fatalities.
People who got their vaccinations in countries outside the European Union will still be able to apply for the bloc's COVID-19 certificate, EU Justice Commissioner Didier Reynders has said.
The United Kingdom is likely to ditch COVID-19 vaccination passports as a legal requirement for major national events, The Telegraph reported, citing government sources.