India reports 132,788 new COVID-19 infections, 3,207 deaths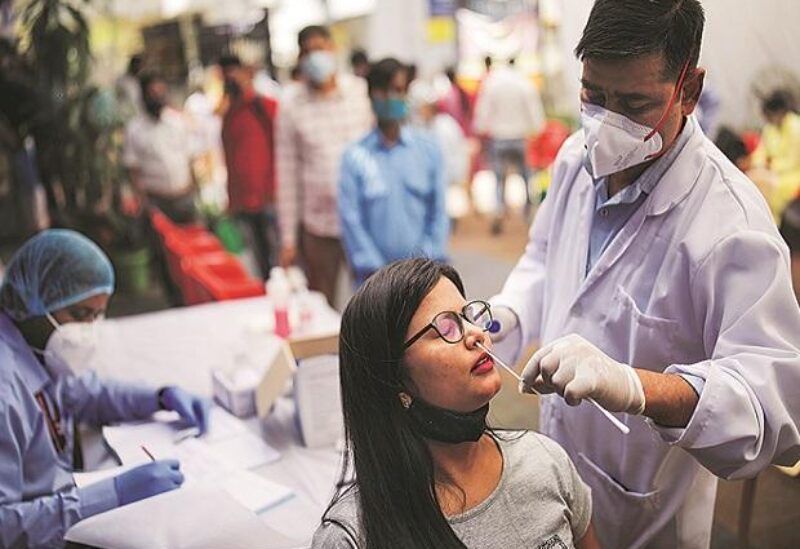 India  reported on Wednesday a daily rise in new COVID-19 infections of 132,788 cases over the past 24 hours, while fatalities swelled by 3,207.
The South Asian nation's tally of infections now stands at 28.3 million, while the death toll has hit 335,102, according to health ministry data.
The country could have as many as 10 million jabs of COVID-19 vaccines available per day in July and August, compared with just under 3 million now, the government said, trying to allay concerns about shortages and mishandling of the program.
The world's second most populous country has suffered a disastrous outbreak of infections since April that is only now abating and health experts say the only way it can avert another spike is mass inoculation of its 1.3 billion people.
"We don't doubt that we will be able to increase the pace of vaccinations, once supply is ramped up," government advisor V K Paul told reporters on Tuesday.