India reports daily rise in COVID-19 infections of 343,144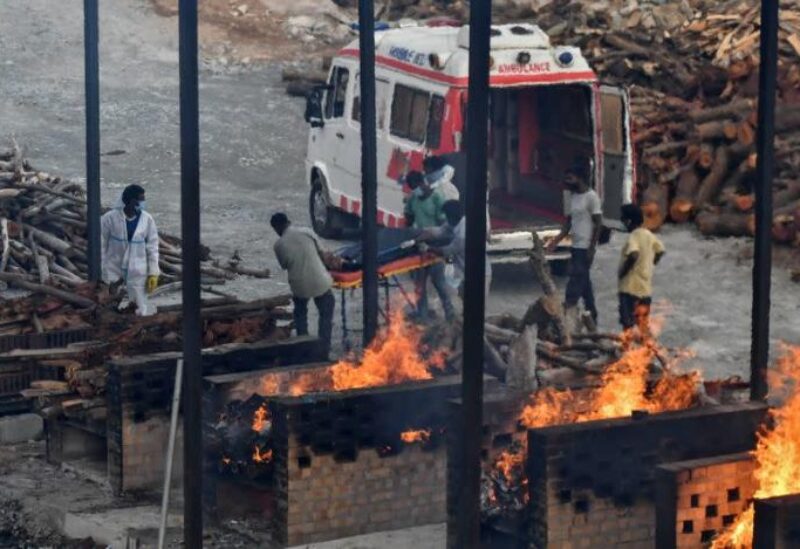 India reported on Friday 343,144 new COVID-19 infections over the last 24 hours, bringing its overall caseload past the 24 million mark, while fatalities from the coronavirus jumped by 4,000.
The South Asian nation has added around 1.4 million cases and over 16,000 deaths this week. Health ministry data has shown that India's total caseload now stands at 24.05 million while total fatalities are at 262,317.
Over 2 billion doses of COVID-19 vaccines will likely be available in India between August to December this year, a senior government advisor said on Thursday.
Those doses would include 750 million of AstraZeneca's vaccine, produced in India by the Serum Institute of India, as well as 550 million jabs of Covaxin, made by Bharat Biotech, government advisor V K Paul told reporters at a news conference on Thursday.
Many Indian states are reporting an acute shortage of vaccines, even as COVID-19 infections surge across the country.