India says relations with Canada passing through difficult phase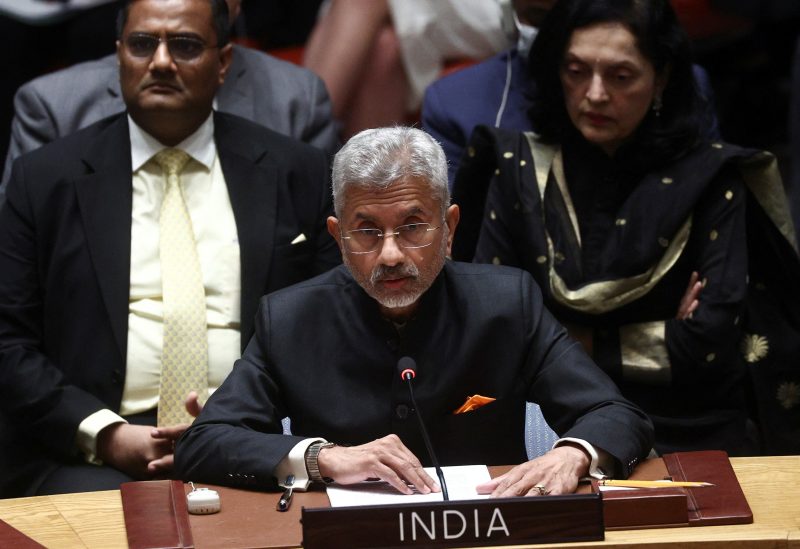 India said on Sunday that it is going through a challenging time in its relationship with Canada and that Canadian officials have been "continually interfering" in internal issues in New Delhi.
The Canadian Prime Minister Justin Trudeau's suggestion last month that Indian operatives may have been involved in the June murder of a Sikh separatist leader in British Columbia infuriated the Indian authorities. India refutes the claim.
"The relationship right now is going through a difficult phase. But I do want to say the problems we have are with a certain segment of Canadian politics and the policies which flow from that," India's foreign affairs minister S. Jaishankar said at an event.
Canada had to withdraw 41 of its diplomats from India on Thursday as New Delhi decided to unilaterally revoke their official diplomatic status.
Trudeau said on Friday the Indian government's crackdown on Canadian diplomats was making normal life difficult for millions of people in both countries.
Jaishankar said India had invoked diplomatic parity under the Vienna convention, "because we had concerns about continuous interference in our affairs by Canadian personnel".