India says rescue operations concluded after worst train crash in decades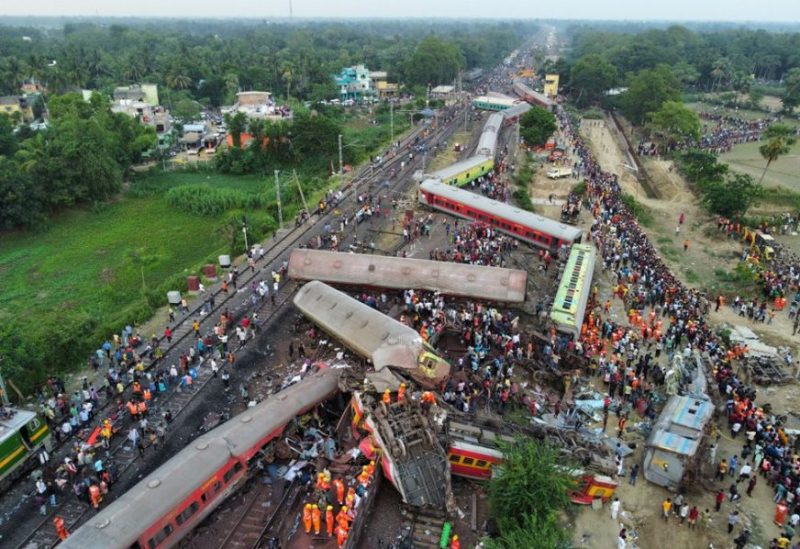 On Sunday, Indian officials announced the end of rescue operations following the country's deadliest train catastrophe in more than two decades, with signal failure emerging as the likely cause of death for at least 275 people.
The dead toll from Friday's collision was reduced from 288 to 287 when it was discovered that some remains had been tallied twice, according to Pradeep Jena, chief secretary of the eastern state of Odisha.
The tally is unlikely to rise, he told reporters. "Now the rescue operation is complete."
But nearly 1,200 were injured when a passenger train hit a stationary freight train, went off the tracks and hit another passenger train passing in the opposite direction near the district of Balasore.
State-run Indian Railways, which says it transports more than 13 million people every day, has been working to improve its patchy safety record, blamed on ageing infrastructure.
Prime Minister Narendra Modi, who faces an election due next year, visited the scene on Saturday to talk to rescue workers, inspect the wreckage and meet some of the injured. "Those found guilty will be punished stringently," Modi said.