India steel secretary says closely watching Canada situation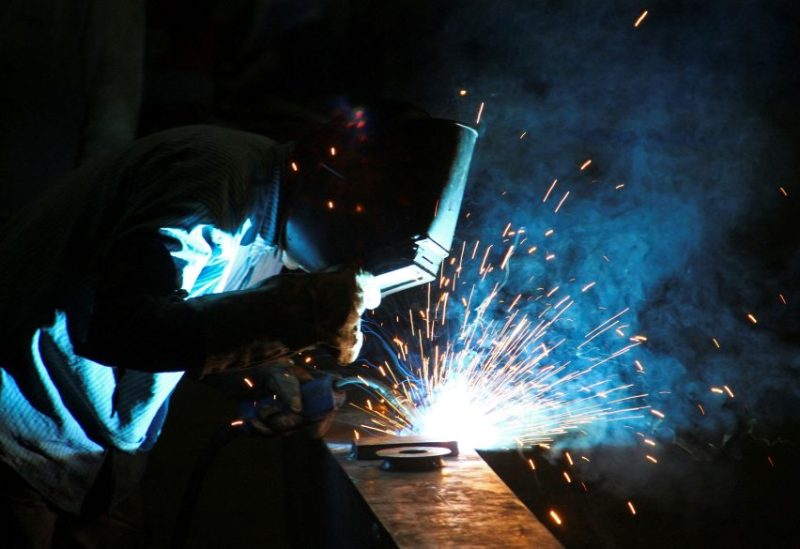 After Canadian Prime Minister Justin Trudeau claimed last week that he suspected India of participation in an assassination on Canadian soil, India's steel ministry is monitoring the trade situation between New Delhi and Canada.
"It's an evolving situation that we're keeping an eye on," steel secretary Nagendra Nath Sinha told Reuters.
Earlier in the day, Sinha had told reporters that exports to Canada were marginal and have not been affected by the diplomatic row.
Last week, Reuters reported that India's JSW Steel Ltd was slowing down the process of buying a stake in the steelmaking coal unit of Canada's Teck Resources, in the first sign that the spat was affecting trade ties.
Trudeau said Canada was "actively pursuing credible allegations" linking Indian government agents to the murder of a Sikh separatist leader in British Columbia in June. India's foreign ministry called the allegations "absurd."