India to host Quad summit in 2024, work for global welfare, peace, prosperity: PM Modi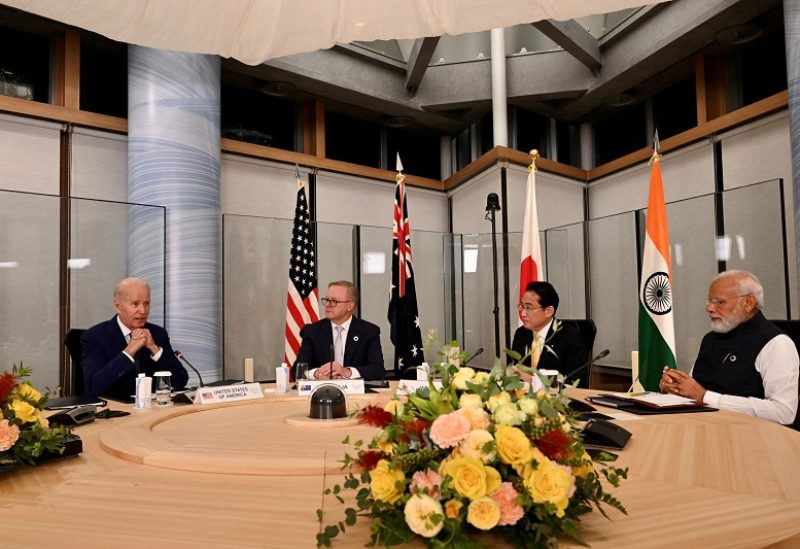 During the Quad Summit 2023, held on the sidelines of the G7 summit in Hiroshima, Japan, Prime Minister Narendra Modi revealed that India would be the host of the Quad Summit in 2024.
"The Quad group has established itself as an important platform for peace, stability and prosperity in the Indo-Pacific," Prime Minister Modi said at the summit, adding that the Indo-Pacific region is the "engine for global trade, innovation and development"
Prime Minister Modi said that there is a mutual consensus among the Quad member nations about the sheer importance of the success of Quad for the rest of the world.
"We agree that security and success of Indo-Pacific is important for not just this region but the entire world," Modi said.
"We are moving forward based on a constructive agenda based on shared democratic values," added Modi.
Reflecting on a number of shared efforts on subjects of cooperation, Modi said that the group is able to give a "practical dimension" to a number of agendas.
"Through our shared efforts, we are giving a practical dimension to our positive cooperation in strategic technologies, reliable supply chain, health security, maritime security, counter-terrorism. Many countries and groups are announcing their strategies for the Indo-Pacific region," Modi said.
Thanking Prime Minister Anthony Albanese for presiding over Quad 2023 summit in Hiroshima, Modi said that Quad will continue to make efforts "towards global welfare, peace and prosperity".