India to surpass China as most populous country in 2023, U.N. report says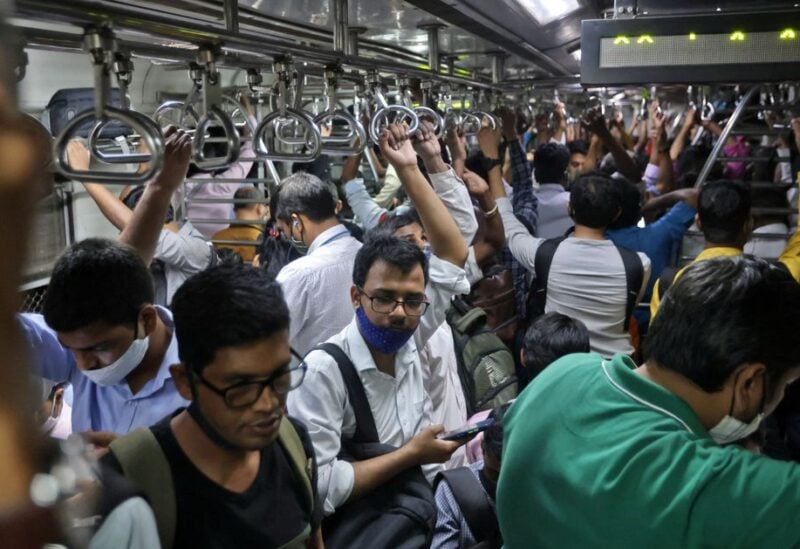 According to a United Nations estimate released on Monday, India will overtake China as the world's most populated country in 2023, with both countries having more than 1.4 billion citizens this year. However, high fertility would pose a barrier to economic progress.
According to research issued on World Population Day, the world's population, which is expected to exceed 8 billion by November 15 this year, might expand to 8.5 billion in 2030 and 10.4 billion in 2100 as the rate of death lowers.