India withdraws warning on national biometric ID after online panic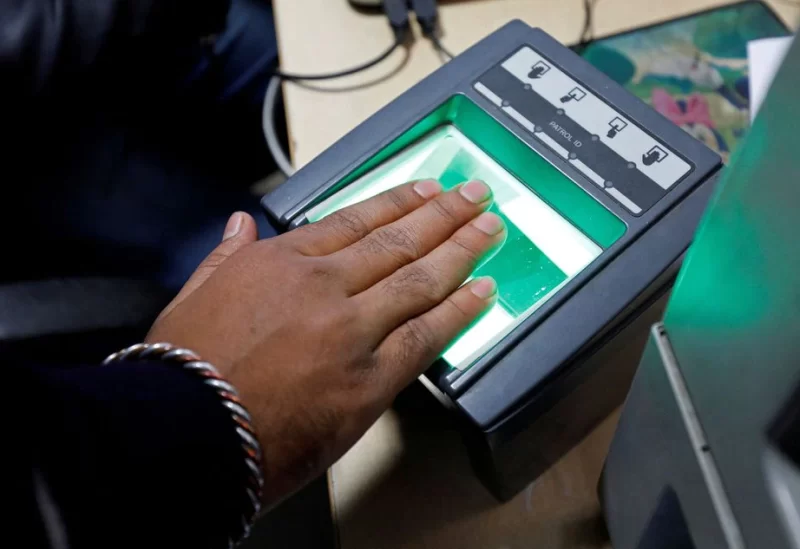 After significant concern on social media, India rescinded a warning not to share photocopies of the national biometric identity card on Sunday.
The Aadhaar card, which has a unique number linked to an individual's fingerprints, face, and eye scan, is intended to prevent fraud and leakage in India's social systems. However, some are concerned that it would lead to the establishment of a monitoring state.
The public information office removed the warning two days later, stating it was sent in the context of an effort to misuse an amended Aadhaar card and was being withdrawn "in light of the danger of misunderstanding."
According to the revised statement, the Aadhaar ecosystem has appropriate measures to secure users' identities and privacy, and users are just asked to exercise "reasonable caution."
According to the Friday notification, users should not share photocopies of their Aadhaar with any organization since they may be exploited. "Unlicensed private businesses, including as hotels or movie theaters, are not authorized to obtain or maintain duplicates of Aadhaar cards," according to the first announcement.