Indian Air Force airlifted 68,000 soldiers, 90 tanks to eastern Ladakh after Galwan clash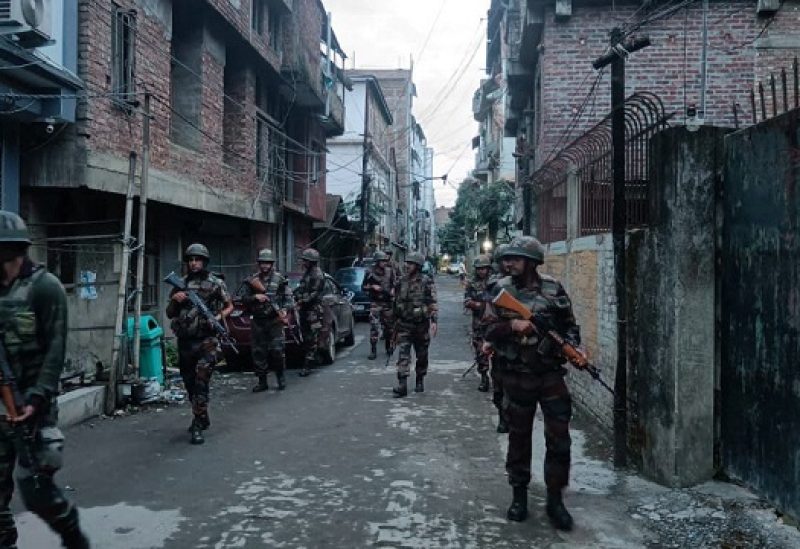 Following the fatal clashes in the Galwan valley, the Indian Air Force conducted a significant endeavor. It involved the airlifting of over 68,000 army personnel and a diverse range of military equipment to eastern Ladakh, positioned along the Line of Actual Control (LAC). According to defense sources cited by the PTI news agency, this rapid deployment was made possible through the utilization of strategic airlift capacities and enhanced surveillance measures.
To bolster its presence in the region, the Indian Air Force deployed Su-30 MKI and Jaguar fighter jets for continuous surveillance and intelligence gathering. Additionally, several squadrons of combat aircraft were put on "offensive posturing" mode following the clashes on June 15, 2020.
The transport fleet of the Indian Air Force played a crucial role in swiftly transporting troops and weapons to the difficult areas along the LAC. The fleet included C-130J Super Hercules and C-17 Globemaster aircraft, carrying a total load of 9,000 tonnes.
Robust surveillance
With tensions escalating, the Indian Air Force deployed a substantial number of remotely piloted aircraft (RPAs) for vigilant monitoring of Chinese activities. The fighter jets in service, namely the Rafale and Mig-29 aircraft, participated in combat air patrol. Additionally, helicopters were utilised to transport prefabricated structures, ammunition and spares of military equipment to mountainous bases.
Also Read | Niger regime leader 'open to explore diplomacy'
The Su-30 MKI and Jaguar fighter jets effectively monitored Chinese troop movements and positions within a range of approximately 50 km.
In response to the conflict, the Indian Air Force swiftly reinforced its air defense capabilities by installing various radars and surface-to-air guided weapons at frontline bases along the LAC.
The overall strategy aimed to fortify the military posture, maintain credible forces, and vigilantly observe the enemy's buildup. This approach was implemented to ensure readiness for any potential situation.