Indian central bank likely sold dollars to keep rupee from record low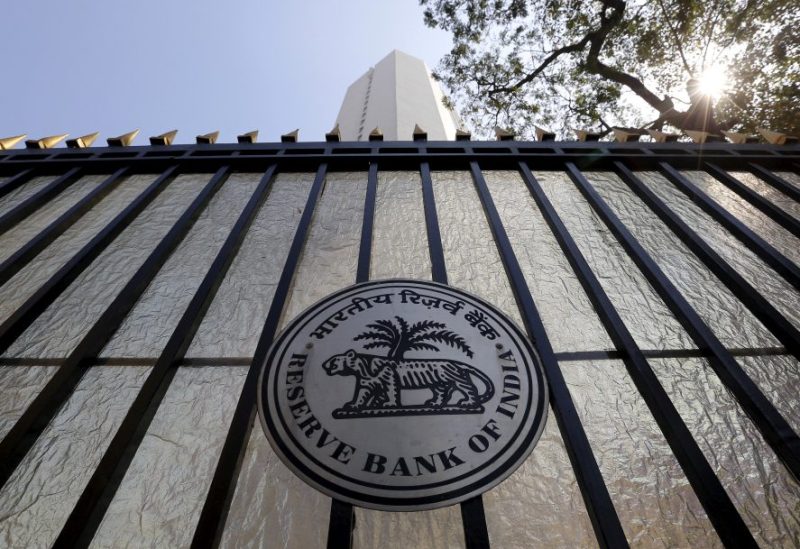 Six traders told Reuters that the Reserve Bank of India likely sold dollars through public sector banks to keep the rupee from falling to a record low.
The rupee was trading at 83.0250 per US dollar, down 0.1% from the previous session. Before the typical OTC opening hour of 9.00 a.m., the rupee had plummeted to 83.16 on the interbank order matching system.
The RBI likely sold dollars to pull the rupee back near the 83 level.
"The RBI wants to prevent volatility and one-sided moves in the rupee," said Ritesh Bhusari, deputy general manager for treasury at private sector lender South Indian Bank.
"With the RBI intervening in the forex market, we think that it will be difficult for the rupee to depreciate below 83.25."
The rupee's record low is 83.29, reached in October last year.
Although he had a depreciating bias on the rupee, largely due to moves on the dollar and other Asian currencies, the RBI's intervention will slow the pace of depreciation, Bhusari added.
The RBI wanted to make sure today that expectations of them allowing the rupee to weaken to a record low "were cut short immediately", a senior trader at a private sector bank said.