Indian Navy seeks to boost defense ties with Saudi Arabia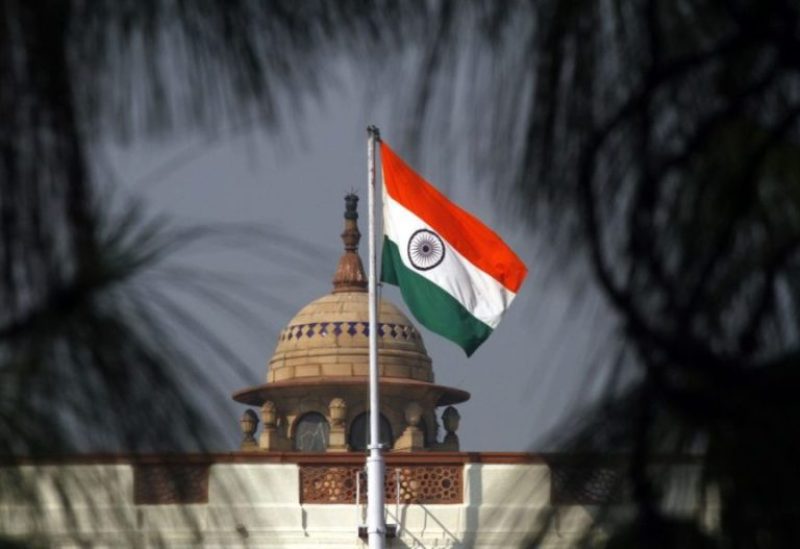 India is actively pursuing the enhancement of defense collaboration with Saudi Arabia, as indicated by the Indian Navy. This effort comes following a recent visit of one of its vessels to Jeddah, during which a joint exercise was conducted with the Royal Saudi Navy.
The Indian Navy's largest, indigenously designed missile destroyer INS Chennai was deployed for a mission on the Red Sea on Aug. 3, during which it made a port call to Jeddah and held a passage exercise with the Royal Saudi Naval ship HMS Al-Jubail.
"Towards augmenting the deep-rooted friendly ties and multi-faceted defense cooperation between India and Saudi Arabia, INS Chennai visited Jeddah from 03 to 05 Aug," the Indian Navy said in a press release.
Last week's mission and exercise came after 55 students and five instructors from the King Fahd Naval Academy in Saudi Arabia completed four weeks of training aboard two Indian vessels in June.
INS Chennai followed the port call with a passage exercise after leaving Jeddah on Saturday, the Indian Navy said.
"The exercise conducted off Jeddah, Saudi Arabia included tactical maneuvers, seamanship evolutions and communication drills (that) contributed to reinforcing mutual trust, cementing operational understanding, and enhancing interoperability between the two navies."
India appears to be deepening its defense ties with Saudi Arabia as the two countries navigate a changing global order, said Kabir Taneja, a strategic affairs program fellow at Delhi-based Observer Research Foundation.
"Both see themselves as strong proponents and representatives of the Global South, which automatically puts them on a common pedestal, including for defense cooperation," Taneja told Arab News.
"The benefit of stronger defense cooperation will be mutual between KSA and India because both seem to be preparing to navigate the changing global order as poles of power in a new multipolar system that is being envisaged."
Interoperability and strong maritime presence in regions like the Arabian Sea are likely to benefit both New Delhi and Riyadh, he added.
Ranjit Kumar, a Delhi-based strategic affairs analyst, said that India and Saudi Arabia are expanding the scope of their relations.
The increased frequency of high-level defense interactions is indicative of a strong commitment between the two countries to broaden the scope of cooperation to the strategic arena, Kumar told Arab News.
The South Asian nation and the Kingdom established in 2019 the Strategic Partnership Council, which is focused on four areas: political issues, security, socio-cultural relations and defense cooperation.
Kumar said the passage exercise last week "signifies growing proximity between India and Saudi Arabian forces," adding that the growth in relations will likely deepen economic ties as well.
"This will deepen mutual trust and understanding and encourage Saudi Arabia to invest more and more in India," he said.