Indian Navy ship executes key anti-piracy mission in Gulf of Guinea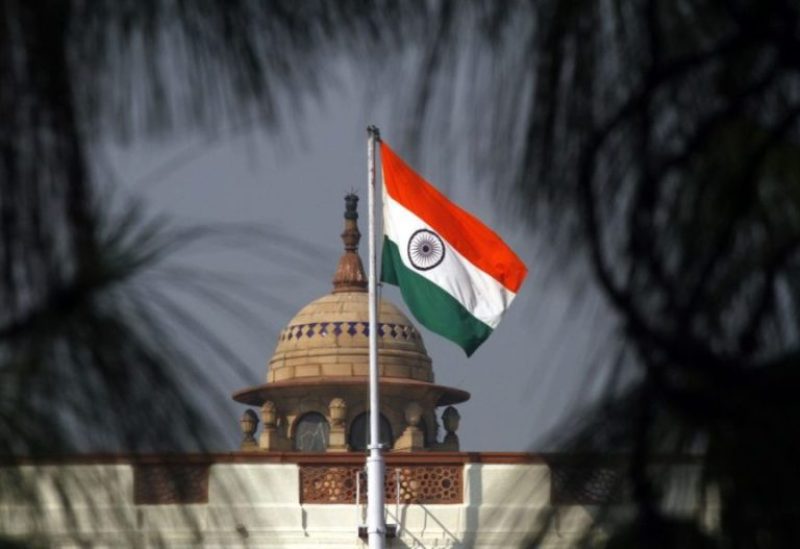 INS Sumedha, a key asset of the Indian Navy, has accomplished a crucial 31-day anti-piracy mission in the Gulf of Guinea (GoG) during its "Extended Range Operational Deployment" in the West African region. Situated along the West Coast of Africa, the Gulf of Guinea holds immense strategic importance for India's national interests, being a significant source of the country's energy requirements. In recent years, Nigeria has been one of the main sources of crude for India. The country emerged as the fourth-largest supplier of crude oil and LNG to India in 2020.
This marks the second consecutive anti-piracy patrol by the Indian Navy in the region. The maiden Gulf of Guinea (GoG) Anti-piracy patrol was undertaken by INS Tarkash in Sep–Oct, 2022. INS Sumedha's mission not only aimed at suppressing piracy but also focused on fortifying Navy-to-Navy connections with countries of the region, including Senegal, Ghana, Togo, Nigeria, Angola, and Namibia.
INS Sumedha's operational deployment in the Gulf of Guinea has not only been important for India's national interests but has also demonstrated its proactive role in global maritime security. As piracy remains a persistent threat in these waters, the Indian Navy's commitment to anti-piracy efforts reinforces its position as a key player in international maritime cooperation. Remember in 2021, several Indians were held hostage by pirates in that region, which annually reports one of the highest numbers of such cases.
One of the key elements of the deployment was the participation in the inaugural India-EU Joint Exercise in the Gulf of Guinea on October 24. The mission brought together INS Sumedha and three EU Member States' ships—Italian Navy Ship ITS Foscari, French Navy Ship FS Ventôse, and Spanish Navy Ship Tornado—in a concerted effort to strengthen maritime security cooperation. Tactical manoeuvres, boarding exercises, flying exercises with helicopters, and personnel transfers between ships were executed with precision, showcasing the joint commitment to combating piracy in international waters.