Indian workers start Gulf return as COVID-19 restrictions ease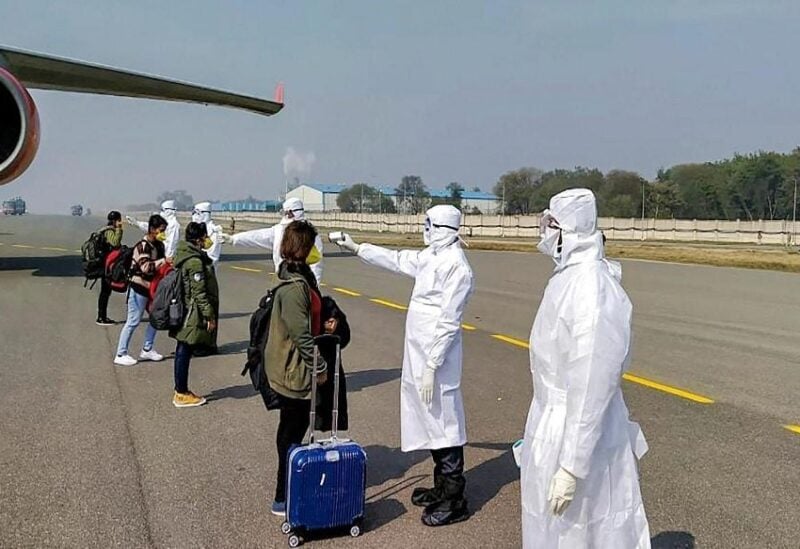 Indians who left the Gulf at the peak of the COVID-19 pandemic have started to return, state news agency WAM reported, citing Indian minister Subrahmanyam Jaishankar.
"The focus of our efforts in the last few months has now shifted to Indians going back to their usual places of work, study and domicile," the minister said, adding "the largest numbers, not surprisingly, have gone to the Gulf."
The Gulf states are home to millions of Indian nationals who have been a key force in production across the region's $3.7 trillion economy.
Jaishankar said that about 4.58 million Indians from 98 countries returned to India during the pandemic – 39 percent of the returnees were blue-collar workers, 39 percent were professionals, six percent were students, eight percent were visitors and 4.7 were stranded tourists.
He added that the Indian government had been actively urging Gulf governments "to look sympathetically at the employment of their citizens as they chart their recovery pathway."
"The Gulf has been the focal point of our endeavors, though this is a global effort on our part," he added.