India's annual retail inflation up 5 percent in February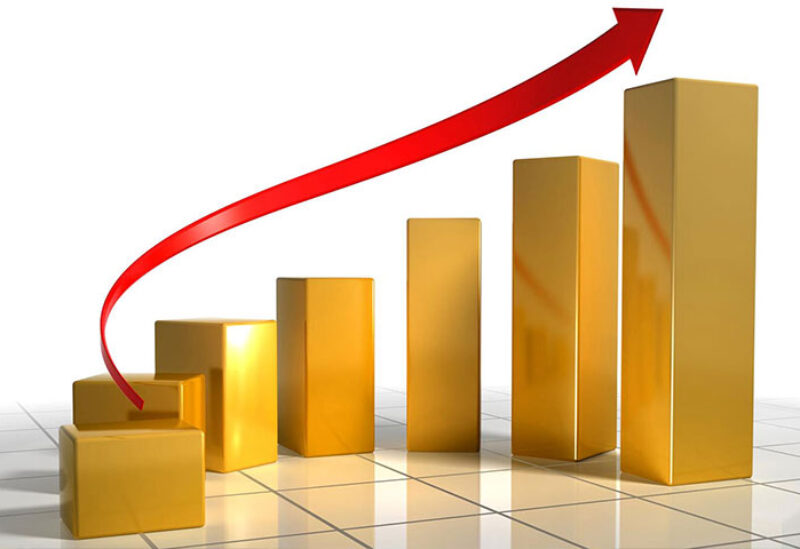 India's annual retail inflation rose 5.03 percent in February, up from 4.06 percent in January, data released by the Ministry of Statistics showed on Friday.
India's retail inflation accelerated in February on higher fuel prices, which could challenge the central bank's accommodative stance and record-low key policy rates adopted to boost the pandemic-hit economy.
"Improving growth expectations and firm crude prices are complicating monetary policy expectations. The one-year implied rate has risen this year, as have 5-year overnight index swaps, as markets build policy tightening risks.
Bounce in February's inflation … adds to this debate. Much of the increase stemmed from a sequential uptick in staple vegetables and commodity price pressures. With part of the pass-through also seeping into services (transport), core inflation hardened to 5.9% y/y, spurred also by a return in the demand impulse and return in producers' pricing power.
To douse premature rate tightening expectations, the RBI is likely to reassert its accommodative stance on rates as well as place liquidity normalization on a slow gear. Firmer USD induced currency weakness has also partially eased intervention pressures."