India's daily COVID-19 deaths rise by record 4,205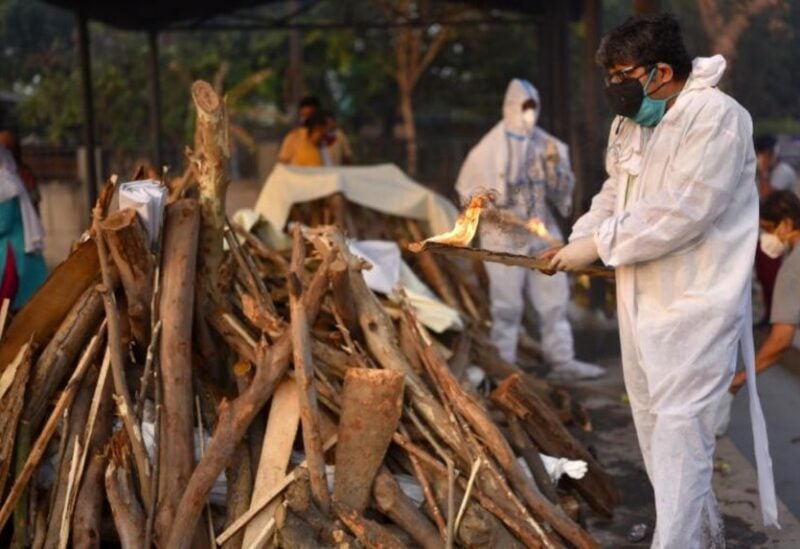 India  reported on Wednesday a record surge in fatalities from the coronavirus over the last 24 hours, pushing its total deaths past the 250,000 mark.
Deaths from the virus swelled by 4,205, while daily COVID-19 infections rose by 348,421, with India's overall caseload now rising past 23 million, according to health ministry data.
Rating agency Moody's Investors Service said in a note on Tuesday that India's severe second wave of COVID-19 infections will slow near-term economic recovery and could weigh on longer-term growth dynamics.
"Deeper stresses in the economy and financial system could lead to a more severe and prolonged erosion in fiscal strength, exerting further credit pressure," said Gene Fang, Moody's Associate Managing Director.