India's Gennova working on omicron-specific COVID-19 vaccine: Source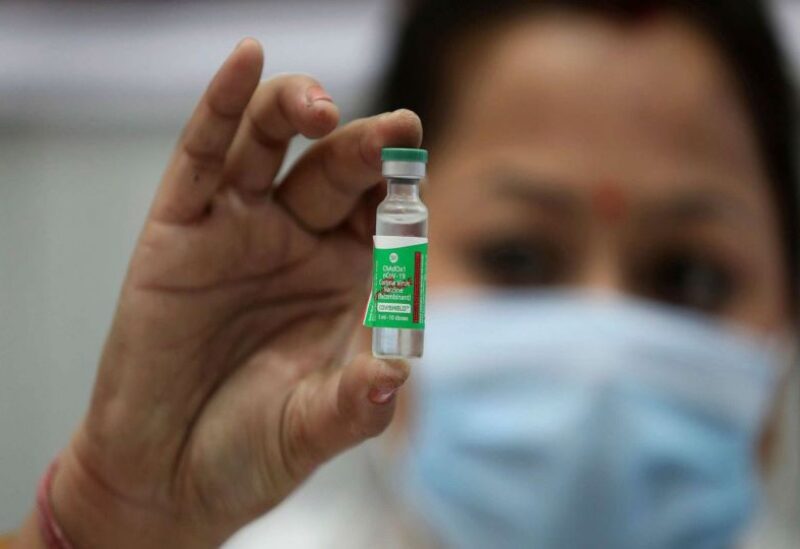 A person with firsthand knowledge of the situation told Reuters that India's Gennova Biopharmaceuticals is working on an omicron-specific COVID-19 vaccine candidate that might be available in a month or two.
According to the source, who did not want to be identified since the information was private, the medicine may require a modest trial in India before being put out as a booster or independent vaccination.
A spokeswoman for Gennova, a division of Emcure Pharmaceuticals with operations in more than 70 countries, did not immediately reply to a request for comment.
Pfizer Inc announced last week that a modified COVID-19 vaccine targeting the omicron coronavirus type might be available in March.
According to the source, Gennova separately submitted phase 2 trial data for its original mRNA vaccine candidate to India's pharma authority on Friday. According to the government, the substance was determined to be "safe, acceptable, and immunogenic" among participants in an initial research last year.
If approved for emergency use, this would be the country's first mRNA COVID-19 vaccine, similar to those produced by Pfizer and Moderna.