India's Kashmir sees upsurge in violence, tense after separatist convicted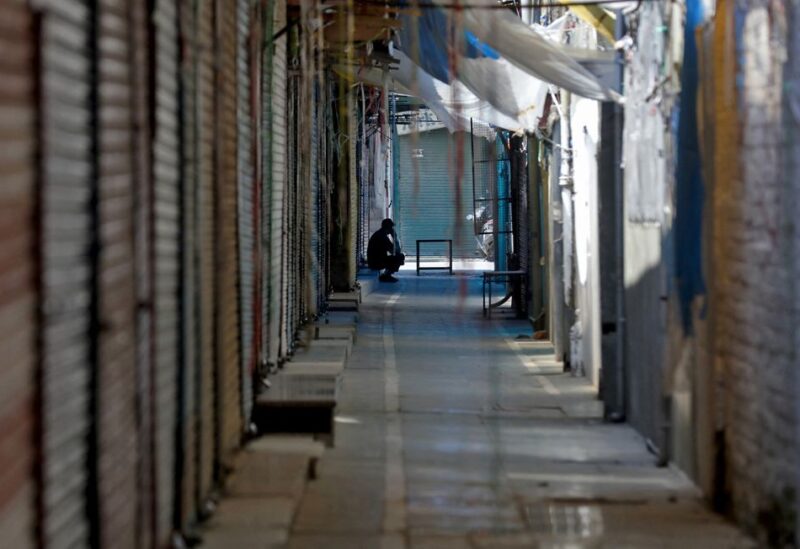 Following the conviction of the region's most-known separatist, Indian security forces killed six terrorists in Kashmir in the last 24 hours, while separatists murdered a female TV actress and a police officer.
A New Delhi court sentenced Kashmiri separatist leader Yasin Malik to life in prison on Wednesday for sponsoring "terrorist" operations and a variety of other offenses. Politicians warned that the sentence will foster isolation and secession in India's sole Muslim-majority area.
Shops and businesses in Kashmir were shuttered for a second day of protesting the judgement, as police detained ten individuals for hurling stones and shouting slogans outside Malik's home.
India and Pakistan each rule part of Kashmir and claim it in full. Mainly Hindu India has been fighting an armed insurgency in its portion of the region since the late 1980s.