India's Longest-Serving Bishop Philipose Mar Chrysostom Dies at 104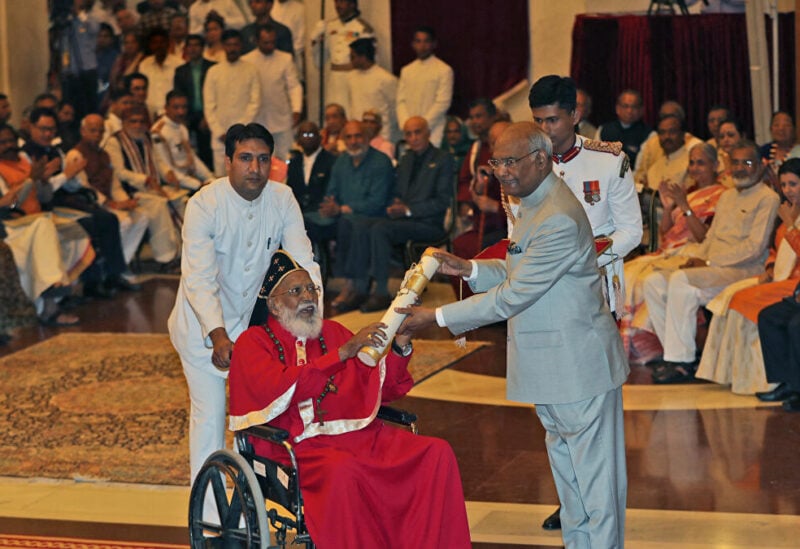 Often called the priest of wit and wisdom, Dr Philipose Mar Chrysostom served as a bishop for nearly 68 years, which is a record in the Indian church. He was honoured with the nation's third-highest civilian award, the Padma Bhushan in 2018.
One of the oldest religious leaders in India, Dr Philipose Mar Chrysostom, the former head of the Malankara Mar Thoma Syrian Church in Kerala, has passed away. He breathed his last at the age of 104 on Wednesday.
Mar Chrysostom was reportedly unwell and admitted to a private hospital last week. His funeral will be held on Thursday.
Calling his death a big loss, Prime Minister Narendra Modi took to Twitter to say that Mar Chrysostom "will be remembered for his rich theological knowledge and many efforts to remove human suffering".
Many important personalities, including opposition leaders Rahul Gandhi, Shashi Tharoor, Kerala State Chief Pinarayi Vijayan, spiritual leader Sri Sri Ravi Shankar, and others also paid tribute to him.