India's parliament reinstates Rahul Gandhi as lawmaker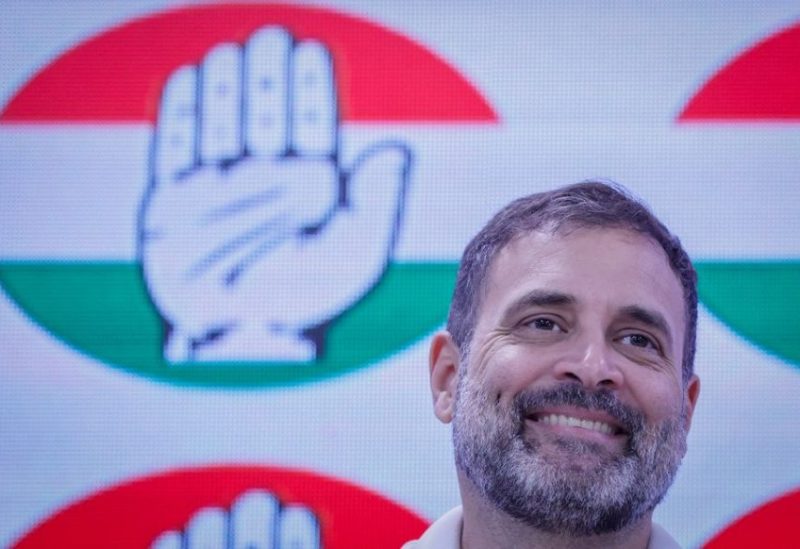 India's parliament on Monday reinstated opposition Congress party leader Rahul Gandhi as a member after the Supreme Court suspended his conviction for defamation, the government said in a notice.
Gandhi, whose father, grandmother and great-grandfather were prime minister, was convicted in March in a case brought by a lawmaker from the ruling Bharatiya Janata Party (BJP) over 2019 comments deemed insulting to Prime Minister Narendra Modi and others with the same name, including the lawmaker.
Upon his conviction, Gandhi, 53, lost his parliamentary seat and was jailed for two years but granted bail.
The Supreme Court last week suspended the conviction, allowing Gandhi to return to parliament and contest a general election due next year.
Gandhi has sought to overturn the conviction but his challenge has yet to be heard by a lower court.
Over recent months, Gandhi has helped his Congress party open talks with other opposition parties to push the idea of a grand alliance to take on the BJP in the general election.