Indigenous groups in Ecuador block roads to protest economic policies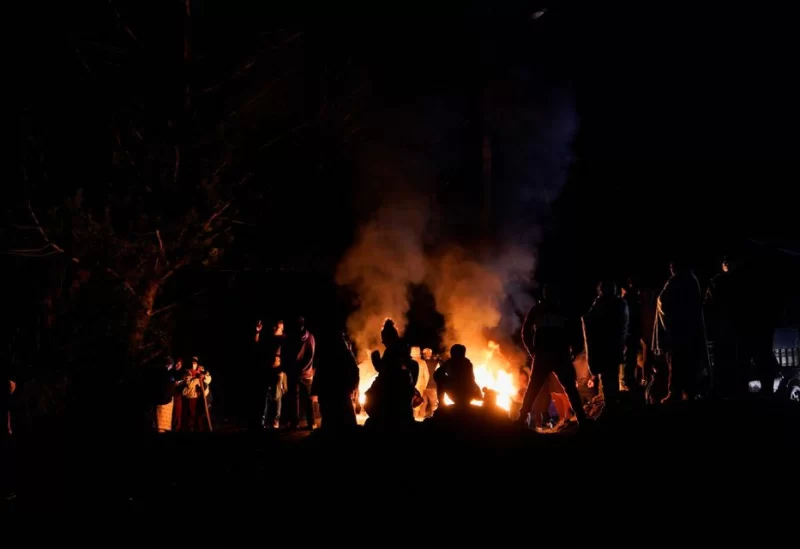 On Monday, indigenous organizations in Ecuador stopped certain roadways with dirt mounds and burning tires, launching what they said would be an endless protest against conservative President Guillermo Lasso's economic policies.
Indigenous and social organizations have asked Lasso for ten concessions, including freezing gasoline prices at a lower level, halting new oil and mining development, and extending deadlines for small farmers to pay off bank loans.
Roads were blocked in at least 16 provinces across the nation during the day, according to indigenous group CONAIE, while the administration warned of heightened violence in protests in a number of locations, despite the fact that rallies were lower than planned.
Two marches were held in Quito's city, when police and students battled near a school.