Indonesia aims to get mangrove restoration back on track in 2022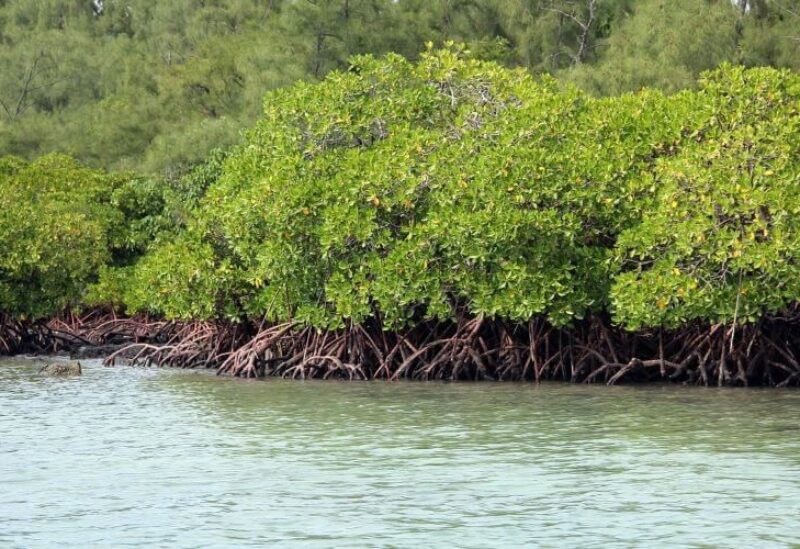 According to authorities, Indonesia wants to repair 150,000 hectares of damaged mangroves this year, after restoring about a fourth of this figure last year when funding had to be redirected from the state budget to combat the coronavirus outbreak.
The Southeast Asian country, which has vast swaths of mangroves, initiated a program last year to rehabilitate 600,000 hectares (1.5 million acres) of damaged mangroves by 2024 in order to help absorb carbon emissions.
"Some studies have indicated that mangrove forests can absorb four to five times more carbon emissions than planted tropical forests," Environment and forestry Minister Siti Nurbaya Bakar said during a press conference.
The largest economy in Southeast Asia, as well as the world's largest archipelago country, wants to achieve carbon neutrality by 2060 or sooner.