Indonesia president calls for ASEAN high level meeting on Myanmar crisis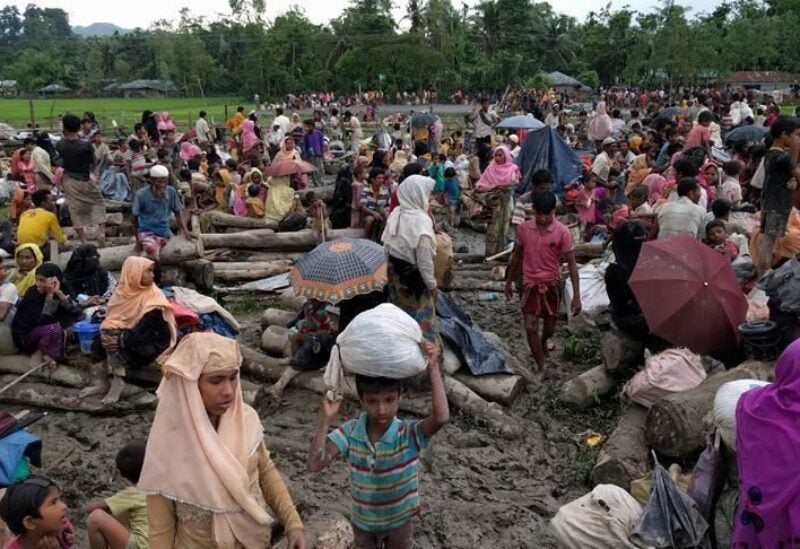 Indonesian President Joko Widodo on Friday called for democracy to be restored and violence to be halted in Myanmar and for Southeast Asian leaders to hold a high-level meeting to discuss the situation there.
"I will immediately call the Sultan of Brunei Darussalam as head of ASEAN to as soon as possible hold a high-level ASEAN meeting to discuss the crisis in Myanmar," he said in a virtual address. Brunei is currently chair of the 10-member Association of Southeast Asian Nations (ASEAN).