Indonesia's Pertamina says two crew killed after fire on tanker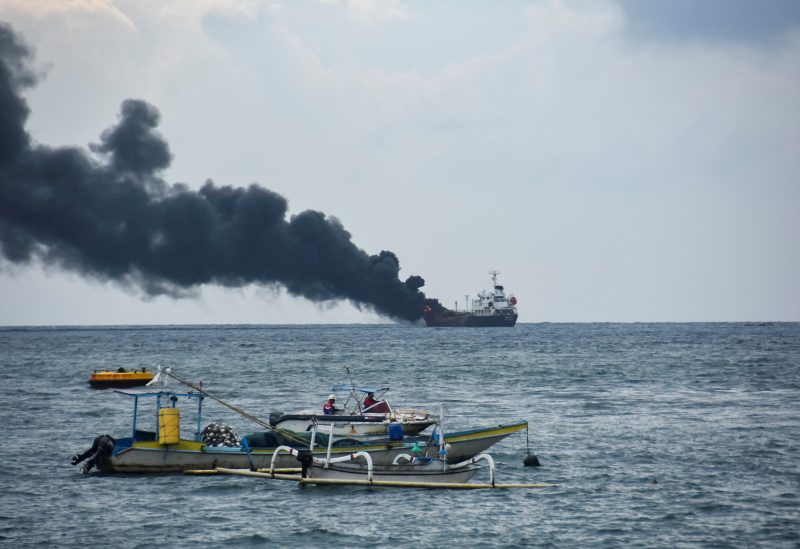 Two crew members were killed and one was missing after a fire broke out on an oil tanker carrying fuel to terminals on the Indonesian islands of Bali and Lombok, according to a statement issued late Sunday by the state energy company Pertamina.
The chartered vessel, MT Kristin, was carrying 5,900 kilolitres of fuel when the fire broke out at 2:50 p.m. local time (0650 GMT) on Sunday.
Pertamina said so far no oil spills had been detected after the fire, though a 300 metre (984.25 ft) oil boom had been set up around the ship. The vessel was being towed to the nearest safe port, Pertamina's shipping unit said on Monday.
The state oil company said there were sufficient fuel stocks at the Ampenan terminal on Lombok and the Sanggaran terminal on Bali to secure supplies on the popular tourism destinations, while fuel supplies from other areas were also being diverted.