Initial cost of Gaza war for Israel amounts to $51B: Report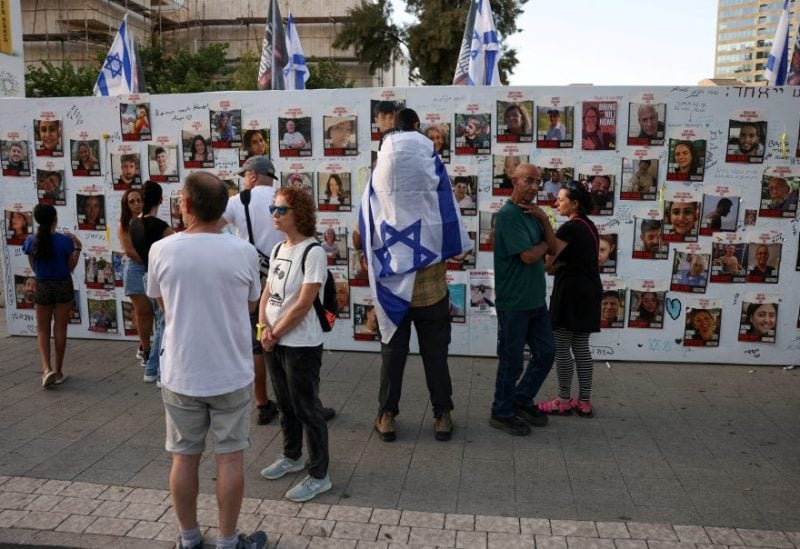 Preliminary Israeli assessments revealed on Sunday that the conflict in Gaza is expected to result in a cost of 200 billion shekels (equivalent to $51 billion) for the state budget.
The Finance Ministry's initial estimate of the cost of the war on the state treasury is "based on the fact that the situation will not extend for more than a year, no additional arenas will be developed, and reserve soldiers will return to work soon," Israeli newspaper Yedioth Ahronoth reported.
"Although it is only preliminary, and very volatile, but under many initial assumptions, the cost will reach 200 billion shekels, or about 10% of GDP," the newspaper said.
The Finance Ministry's assessment indicated that "in the event of war, the recovery will be slow and the economy will not return to its pre-war trend."
The Israeli army has widened its air and ground attacks on the Gaza Strip, which has been under relentless airstrikes since the surprise offensive by the Palestinian group Hamas on Oct. 7.
The death toll from Israeli bombardments in the Gaza Strip has risen to 9,500, including 3,900 children and 2,509 women, the government media office in the Gaza Strip announced on Saturday.