Interpol's most wanted 'brothers' arrested in UAE over South African fraud case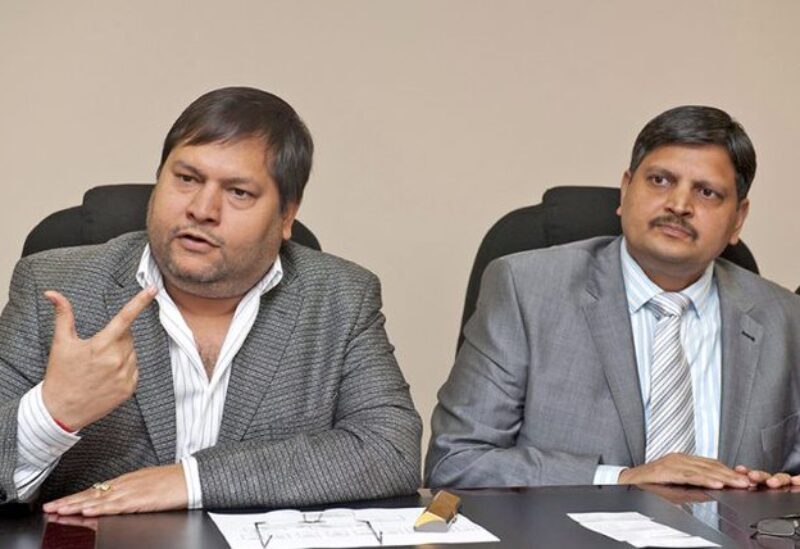 Authorities in the United Arab Emirates (UAE) have arrested Rajesh Gupta and Atul Gupta, said the South African government on Monday
The Indian-born brothers are friends of former South Africa President Jacob Zuma.
They are accused in South Africa of using their connections with Zuma to profit financially and influence senior appointments.
The pair deny any wrongdoing.
On Tuesday Dubai police confirmed the brothers had been arrested in connection with money laundering and criminal charges in South Africa.
In a statement posted on Twitter, Dubai police said the arrests were made "after receiving a red notice for the Gupta brothers by Interpol."
The statement went on to say that authorities were coordinating with South African counterparts regarding extradition of the pair.