Investigators seek motive in California railyard rampage that killed nine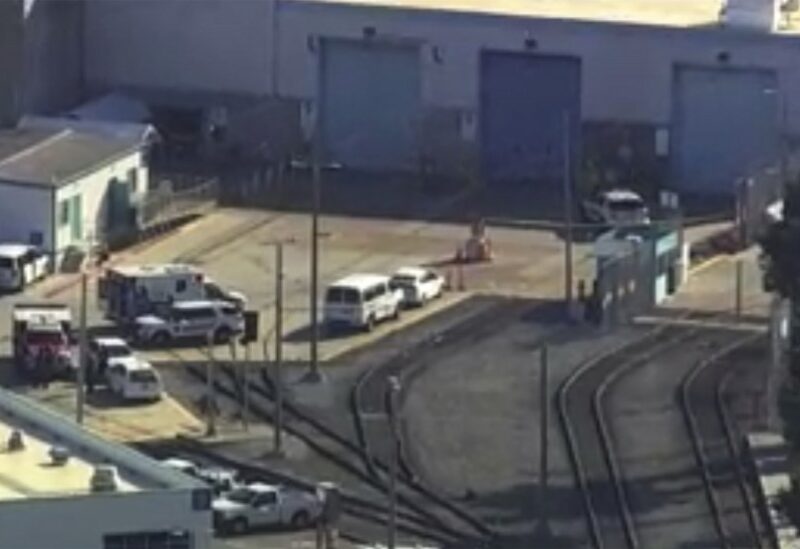 Federal and police investigators sought on Thursday to determine why a Northern California transit employee opened fire on his co-workers a day earlier, killing 9 people in the latest mass shooting in the United States of America.
Local authorities have declined to speculate on a motive for the shooting rampage, noting that their work at the scene could take multiple days with the assistance of the Federal Bureau of Investigation and Bureau of Alcohol, Tobacco, Firearms.
The gunfire took place at about 6:30 AM Pacific time on Wednesday as the workday was starting at a light-rail maintenance yard in the heart of Silicon Valley. According to Santa Clara County Sheriff Laurie Smith, the accused gunman shot himself as police closed in on him minutes after he began firing.
The assault was the latest of at least 9 deadly U.S. mass shootings in the past 3 months, including a series of attacks at Atlanta-area day spas in mid-March and a rampage days later that killed ten at a supermarket in Colorado.
The massacre was a symptom of a larger American problem, said California Governor Gavin Newsom at a Wednesday afternoon news conference.
"It begs the damn question, What the hell is going on in the United States of America? What the hell is wrong with us and when are we going to come to grips with this?" Newsom said.
A spokeswoman for the White House told reporters that the shooting was further evidence that the U.S. was in the grip of an "epidemic of gun violence."