IOM: At least 43,059 people displaced by Libya floods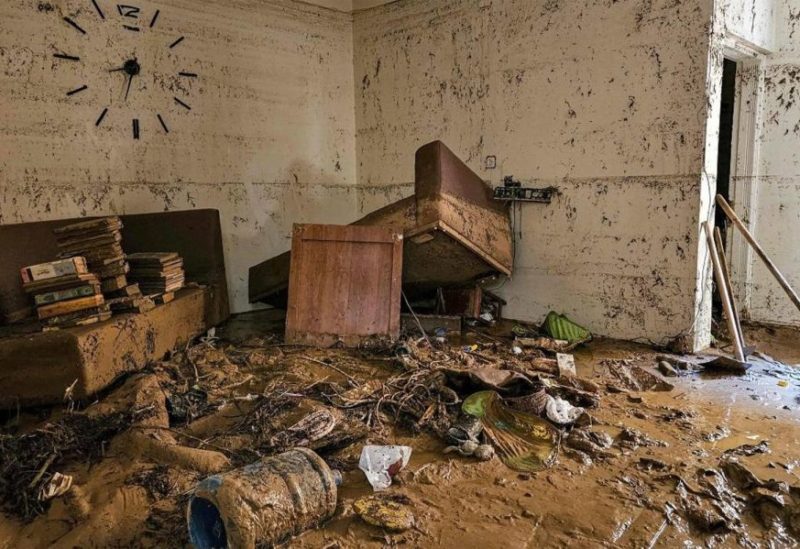 The International Organization for Migration (IOM) said on Thursday at least 43,059 people have been displaced by severe floods in northeastern Libya.
In a post on X, formerly known as Twitter, the IOM added that the lack of clean water supplies appeared to be driving many displaced people out of Derna to municipalities to the east and west of the Mediterranean city.
The country's chief prosecutor, meanwhile, vowed to take "serious measures" to deliver justice for the victims of the floods, which devastated Derna more than a week ago.
Thousands of people were killed, with many dead still under the rubble or at sea, according to search teams. Government officials and aid agencies have given varied death tolls ranging from about 4,000 to over 11,000.
Local authorities said they have isolated the worst damaged part of Derna amid growing concerns about potential infection by waterborne diseases. Health authorities have launched a vaccination campaign that initially targeted search and rescue teamed along with children in Derna and other impacted areas.