IOM: More than 700,000 Sudanese flee homes amid violence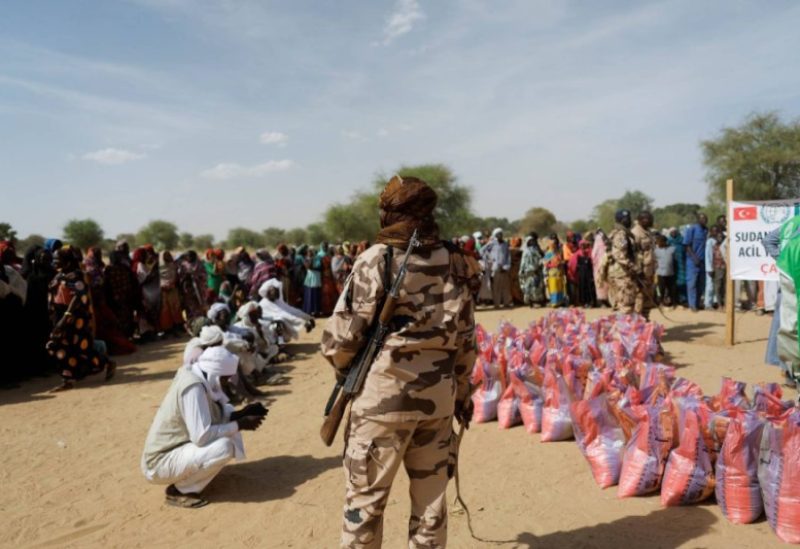 More than 700,000 people have fled their homes in Sudan to escape from fighting between rival military factions, the International Organization for Migration said on Tuesday.
It was not immediately clear if they were heading to Sudan's seven international borders, over which at least 150,000 people have crossed, according to data from the UN refugee agency.
IOM spokesperson Paul Dillon told a press conference in Geneva that more than 700,000 people were now displaced within Sudan since fighting began. Last week, the UN agency said about 340,000 people were internally displaced.
"It's very difficult right now (for them) to find money. The ATMs aren't working and the banking system is not functioning. Fuel is difficult to come by and expensive," Dillon added.
At the same briefing, the World Health Organization said 604 people had been killed and more than 5,000 injured since the violence erupted on April 15 between the rival factions.