Iran acknowledges drone shipments to Russia before Ukraine war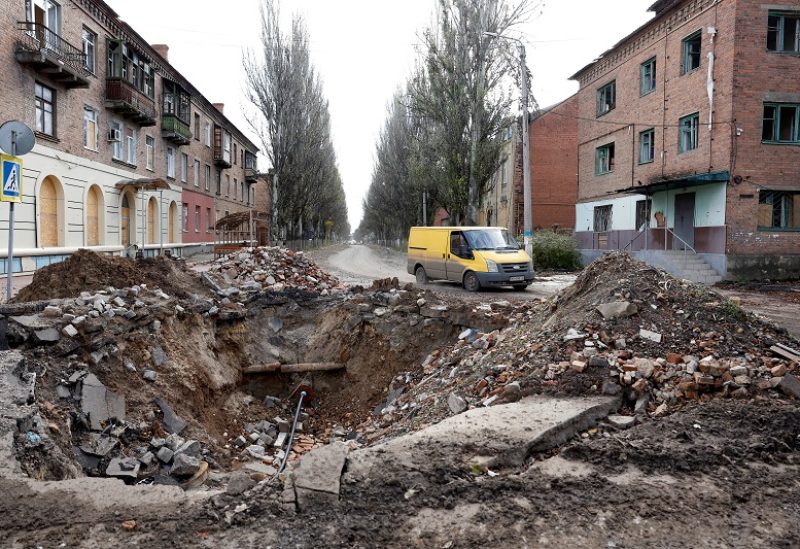 On Saturday, Iran for the first time admitted that it had provided drones to Moscow, but claimed that this was before the conflict in Ukraine, where Russia has been using drones to attack power plants and other civilian infrastructure.
A "limited number" of drones, according to Iranian Foreign Minister Hossein Amirabdollahian, were given to Russia a few months before to Moscow's soldiers invading Ukraine on February 24.
Amirabdollahian denied Tehran was still providing drones to Moscow in Iran's most thorough response to date on the subject of the drones.
In recent weeks Ukraine has reported a surge in drone attacks on civilian infrastructure, notably targeting power stations and dams, using Iranian-made Shahed-136 drones. Russia denies its forces have used Iranian drones to attack Ukraine.
The European Union last month agreed new sanctions on Iran over its drone deliveries to Russia, and Britain imposed sanctions on three Iranian military figures and a defence manufacturer for supplying Russia with drones to attack civilian and infrastructure targets in Ukraine.