Iran allows fuel trucks to go to Afghanistan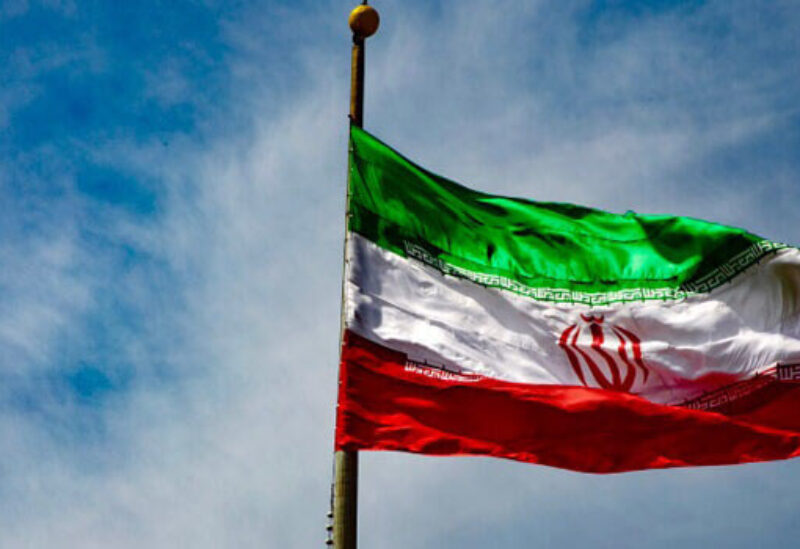 Tehran has given permission for fuel trucks to go to neighbouring Afghanistan, announced Iran's special representative in Kabul, Hassan Kazemi Qomi
"In order to meet the needs of the Afghan people in winter and at the request of the Afghan authorities, a permit has been issued for diesel fuel trucks to pass to Afghanistan through Iranian territory for a period of three months," Qomi wrote on Twitter.
Earlier this month, the office of the Deputy Prime Minister of the Taliban regime, announced that the group's Economic Committee met with local experts and officials to discuss the importing of oil and gas from neighbouring countries, including Iran. The establishment of a common market with Tehran was also on the agenda.
Afghanistan is facing an energy crisis. Frequent power cuts hit the capital, Kabul, amid expectations that the crisis will get worse as the winter progresses.
Last Thursday, the Gulf States Newsletter revealed that Iranian officials met with Pakistani and Taliban government officials recently, and discussed a range of issues. Most notable of these were security incidents in the eastern provinces of Iran.
The talks are considered to be a development in Iran's position towards the Taliban, which took control of Afghanistan last August. At the time, Tehran announced that it would refuse to deal with the movement.
MEMO