Iran and Lebanon want to avoid 'big war': Lavrov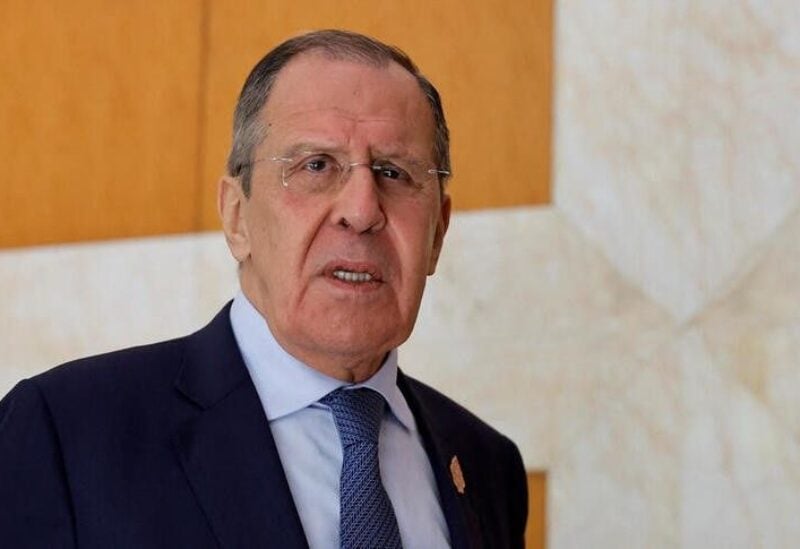 Hezbollah is also not eager to ramp up its hostilities with Israel, the Russian foreign minister has said
Moscow does not believe that Iran, Lebanon, or militant group Hezbollah want the Israel-Palestine war to escalate into a broader regional conflict, Russian Foreign Minister Sergey Lavrov has told RT.
Concerns continue to be raised that the fighting between Israel and Palestinian militant group Hamas could spark a wider war in the Middle East.
Israeli officials have threatened to bomb Lebanese capital Beirut in a similar way to their campaign in Gaza, while some US hawks have called for an attack on Iran.
Moscow, however, believes there is "no appetite" for a major conflict in Lebanon or Iran, Lavrov stated, adding that neither country wants "any involvement in this crisis."
While there have been border clashes between Israeli troops and the Lebanon-based Hezbollah, an organization"devoted to defending the Palestinian cause," Lavrov claimed that recent televised remarks by the militant group's leader, Sayyed Hassan Nasrallah, suggest that it has "no appetite for a big war."