Iran announces arrests over schoolgirl poisonings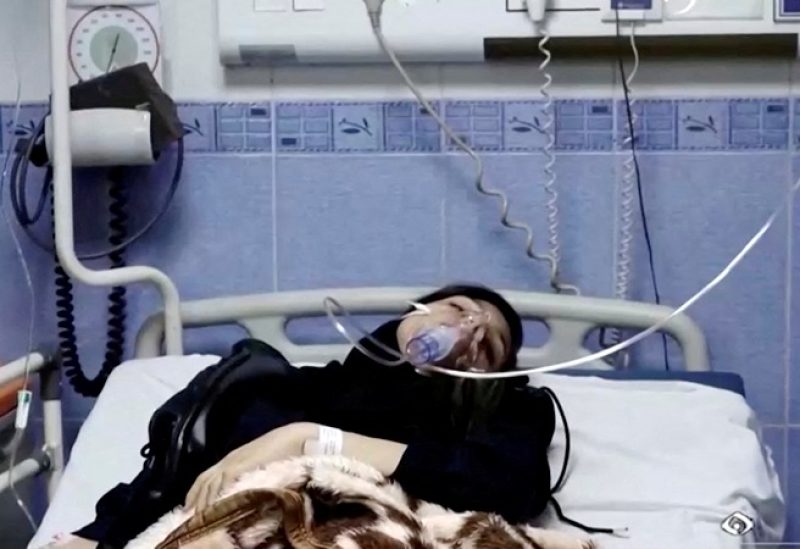 With an ongoing wave of poisonings mainly affecting schoolgirls, the Islamic Republic of Iran on Tuesday announced that several individuals had been arrested in six different provinces around the country.
Interior Minister Majid Mirahmadi told state media that Iranian intelligence agencies had made the arrests and would be "conducting a full investigation."
The poisonings, which started in late November, have affected more than 5,000 students at some 230 schools across 25 of the country's 31 provinces.
The Interior Ministry accused some of those arrested of having ties to "foreign-based dissident media" as well as having participated in ongoing nationwide protests — which the government describes as riots — over the death of 22-year-old Mahsa Amini in police custody after being arrested for failing to correctly cover her hair in public.
"Three members of a team of four people arrested have a history of being involved in recent riots and their connection to foreign-based dissident media has been ascertained," read the Interior Ministry statement.
The Interior Ministry also claimed that one of those arrested used their own child to deliver irritants to their school before sharing footage of the aftermath with "hostile media."
Some politicians have nevertheless suggested the poisonings may have been carried out by religious groups opposed to educating girls.