Iran arrests German for allegedly taking oilfield photos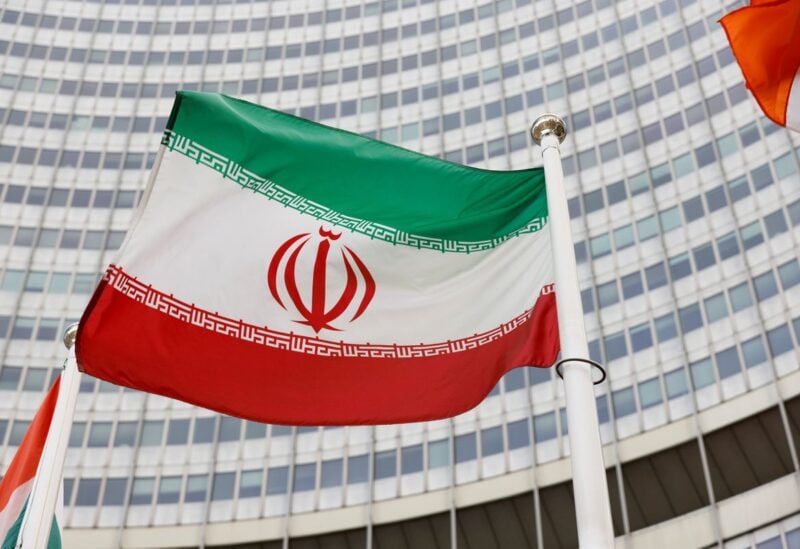 Iran has detained a German national for taking photos of "sensitive oil centers" in the country's southern province of Khuzestan, Iranian daily Jam-e Jam reported on Tuesday.
"The German national was detained while taking photos of Aghajari oilfield in Khuzestan province," the report said, without elaborating.
Iran has been at odds with Western powers including Germany over what it calls their interference in its internal matters during months of anti-government protests sparked by the death in custody of a young Iranian-Kurdish woman in September.