Iran arrests prominent rights activists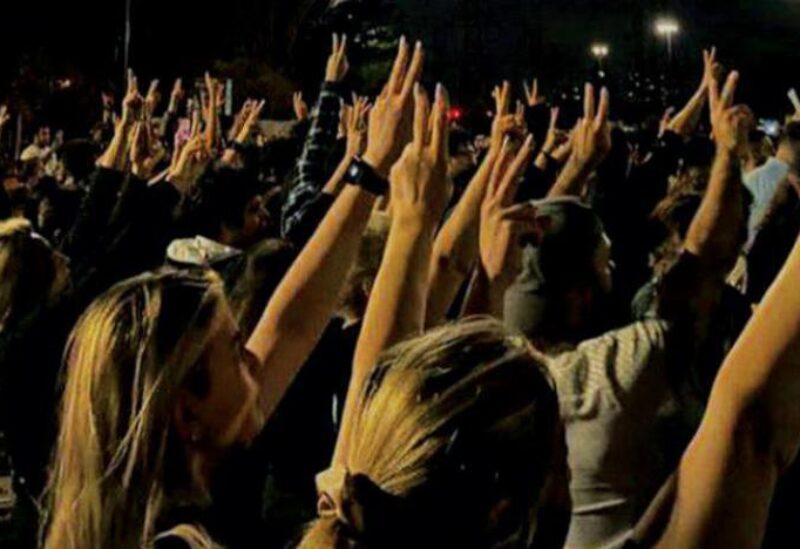 Iranian Radio Farda reported, that Bahareh Hedayat, a university student, was detained early on October 3, as the unrest hit a crescendo in Tehran and has hit far-flung provinces in open demonstration of grievances against rigid social restrictions, political repression and a failing economy.
Hedayat is a former political prisoner who has been arrested and imprisoned several times, the report noted, quoting the BBC.
Hossein Masumi, another political activist, was arrested on October 2 with his whereabouts unknown according to his family.
The protest actions, spurred by the death of 22-year-old Mahsa Amini while under detention by Iran's morality police for alleged violations of the Islamic dress code, are on their third week despite government efforts to quell them.
The Iranian government has been referring to the protests as 'riots' and 'sedition' to suppress them, and being used as basis for the detention of key personalities.