Iran, Azerbaijan foreign ministers in talks amid tensions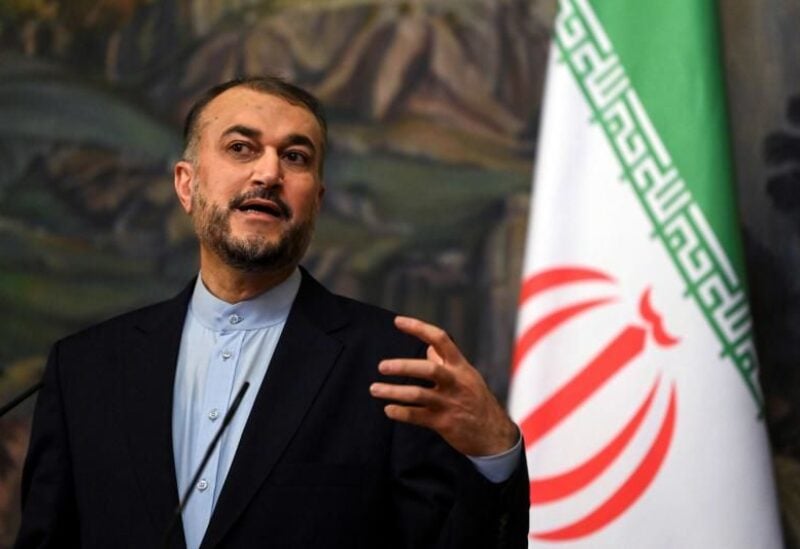 In two phone talks, Iran's and Azerbaijan's foreign ministries discussed "issues and misunderstandings" between the two nations, Iranian state media claimed on Saturday, only days after Baku expelled four Iranian diplomats for "provocative conduct."
The expulsions came amid a worsening in relations, which was exacerbated by Baku's improved relations with Tehran's arch-enemy Israel. The controversy to a climax last week when Baku erected an embassy in Israel.
"In these frank and transparent discussions, existing problems and misunderstandings and solutions …were discussed," state media said about the phone calls on Friday and Saturday between Iranian Foreign Minister Hossein Amirabdollahian and his Azerbaijani counterpart Jeyhun Bayramov.
"The two sides emphasized good neighborliness and mutual respect for each other's sovereignty and territorial integrity," the report said.
During the row, Azerbaijan suggested that Iran may have been connected to an attempted assassination of an anti-Tehran Azerbaijani lawmaker. Tehran has denied the accusation.
Iran, which has a large population of ethnic Azeris in its northwest, has strongly criticized Azerbaijan for moving closer to Israel, with its foreign ministry saying it sees the relationship between Azerbaijan and Israel as "anti-Iranian".