Iran blames NATO's 'provocative actions' for Russia's invasion of Ukraine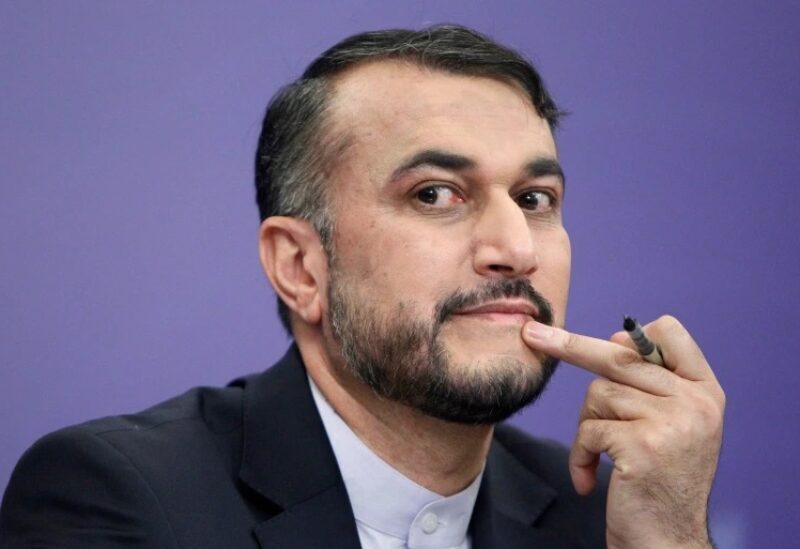 Iran's foreign minister said on Thursday that NATO's "provocative activities" are to blame for Russia's invasion of Ukraine, adding that Tehran does not view war as a solution.
Follow our Google News channel on the web or in the app for the most up-to-date news.
"NATO's aggressive measures are at the basis of the Ukraine problem. Hossein Amir-Abdollahian, whose nation has close connections with Russia, remarked on Twitter, "We do not see turning to war as a solution."
"It's critical to establish a truce and work on a political and democratic solution," Amir-Abdollahian remarked. In his tweet, he made no mention of Russia.
On Thursday, Russian military invaded Ukraine by land, air, and water.
On Thursday, Ukraine's President, Volodymyr Zelenskyy, claimed Russian President Vladimir Putin "has started a war with Ukraine and the whole democratic world."
Putin, Zelenskyy claimed, "wants to destroy our state, all we've built."