Iran boosts navy with missiles, drones as US offers guards for Gulf ships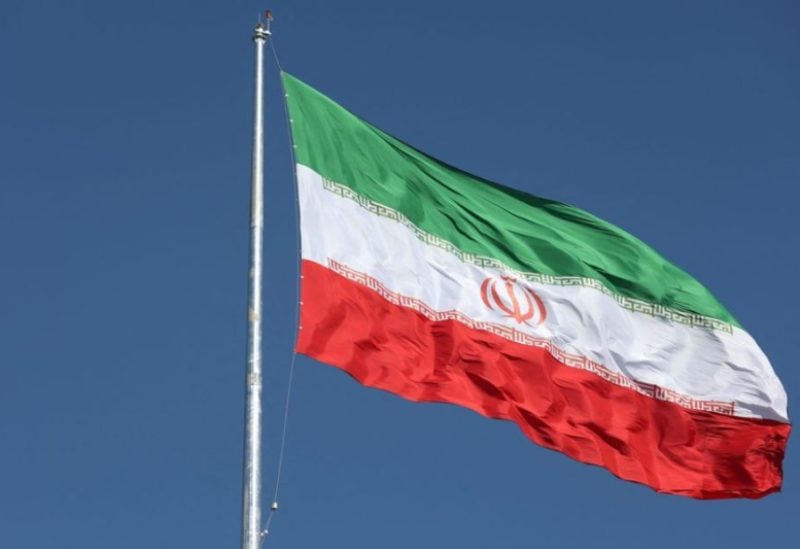 Iran has equipped its Revolutionary Guards' navy with drones and 1,000-km (600-mile) range missiles, Iranian news agencies reported on Saturday, as the U.S. offers to put guards on commercial ships going through the Gulf's Strait of Hormuz.
"Various types of drones … and several hundred cruise and ballistic missiles with a range of 300 to 1,000 km are among the systems and equipment that were added to the capabilities of the Guards' navy today," state news agency IRNA said.
Earlier this week, Washington said it could soon offer to put armed sailors and Marines on commercial ships in the region following Iran's seizure and harassment of vessels.
Last month, it said it would send additional F-35 and F-16 fighter jets, along with a warship to the Middle East, to monitor waterways. About a fifth of the world's crude oil passes through the Strait of Hormuz between Iran and Oman.
Tehran usually says detained vessels have committed shipping violations. Some have been released only after foreign countries have freed detained Iranian ships.
Revolutionary Guards' Navy Commander Alireza Tangsiri told state TV that the new missiles had better precision as well as longer range. "The cruise missiles can attack several targets simultaneously and the commands can be altered after take-off."