Iran calls for Islamic countries to sanction Israel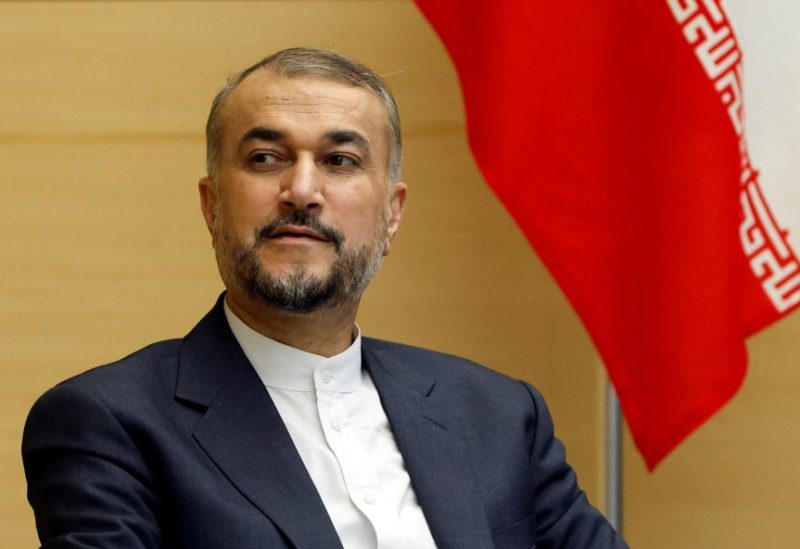 Iranian Foreign Minister Hossein Amirabdollahian stated on Wednesday that members of the Organization of Islamic Cooperation (OIC) ought to remove all Israeli diplomats and implement more penalties, including an oil embargo.
After a bombing at a Gaza hospital late on Tuesday killed many Palestinians, the OIC is holding an urgent conference in the Saudi city of Jeddah to examine the growing Israeli-Palestinian crisis.
"The foreign minister calls for an immediate and complete embargo on Israel by Islamic countries, including oil sanctions, in addition to expelling Israeli ambassadors if relations with the Zionist regime have been established," the Iranian foreign ministry said in a statement.
Amirabdollahian also called for the formation of a team of Islamic lawyers to document potential war crimes committed by Israel in Gaza.
ran has no diplomatic relations with Israel.
Prior to the blast at the Gaza hospital on Tuesday, health authorities in Gaza said at least 3,000 people had died during Israel's 11-day bombardment that began after a Hamas Oct. 7 rampage on southern Israeli communities in which 1,300 people were killed and around 200 were taken into Gaza as hostages.