Iran calls for release of haj pilgrim detained in Saudi Arabia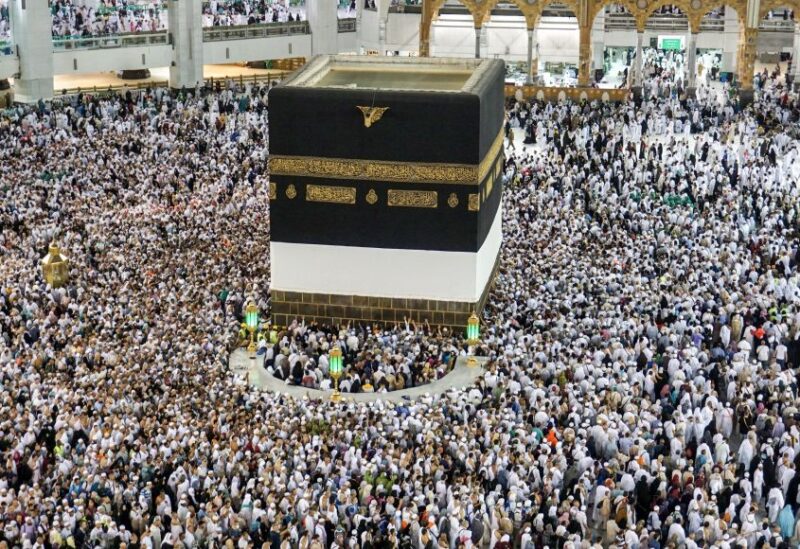 Iran sought the prompt release of an Iranian detained in Saudi Arabia during the haj pilgrimage in July, Foreign Minister Hossein Amirabdollahian said during a phone chat with his Omani colleague on Thursday, according to the semi-official Fars news agency.
The pilgrimage is one of the few areas of cooperation between regional adversaries Iran and Saudi Arabia, who cut diplomatic ties in 2016.
"If the Saudis do not show goodwill and release the pilgrim, Iran would inevitably take countermeasures," said Mojtaba Zolnour, a member of parliament's national security and foreign policy committee, as reported by Fars.
According to certain Iranian media, the guy was arrested for carrying a photograph of Qassem Soleimani, the leader of Iran's Islamic Revolutionary Guard Corps who was killed in a US drone attack in January 2020.
Shi'ite Muslim Iran and Sunni Muslim Saudi Arabia, which are embroiled in proxy wars throughout the region, have undertaken five rounds of negotiations in Iraq to promote normalization.
Fars did not elaborate on why the matter was discussed with the Omani minister, although Oman has historically served as a go-between for Tehran and its adversaries.