Iran chief negotiator travels to Vienna for talks to save 2015 nuclear pact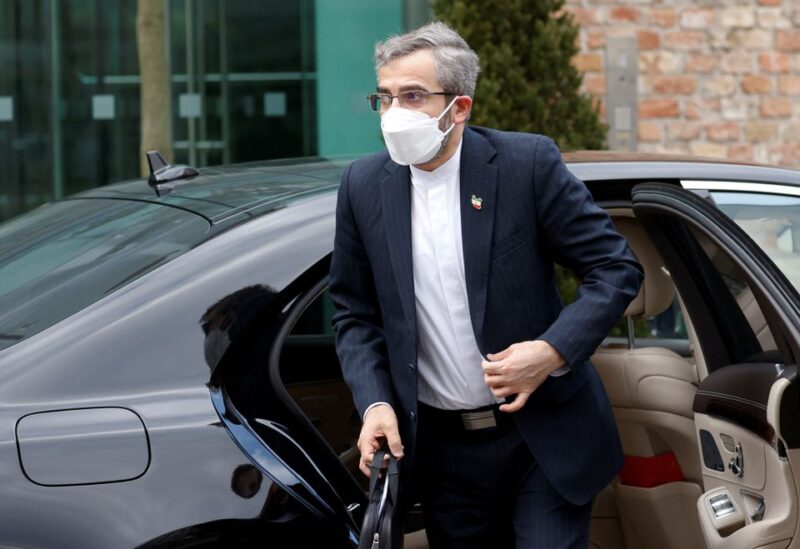 The spokesperson for Iran's foreign ministry announced that the country is prepared to achieve a deal that preserves its rights and that the country's chief nuclear negotiator, Ali Bagheri Kani, will fly to Vienna on Wednesday to undertake discussions for the resurrection of the 2015 nuclear pact.
"Bagheri Kani will depart Tehran in a short while. Discussions will take place during this round of negotiations, which will once again be coordinated by the European Union "according to state media, Nasser Kanaani.
Last month, top European Union diplomat Josep Borrell said he had proposed a new draft text to revive the accord under which Iran curbed its nuclear programme in return for relief from economic sanctions.