Iran demands US lift sanctions from 1,500 people to revive nuclear deal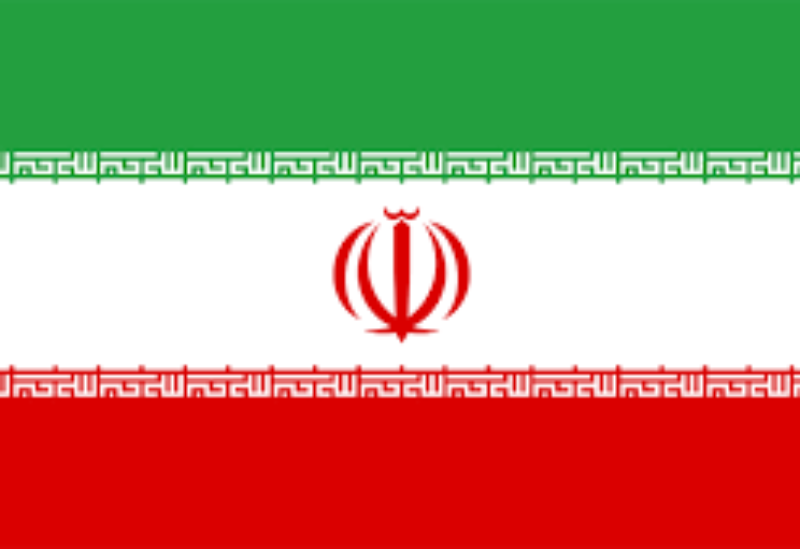 Iran's Deputy Foreign Minister, Abbas Araghchi, said the United States must lift sanctions imposed on about 1,500 individuals as part of efforts to revive the 2015 nuclear deal, Bloomberg reported.
In an interview with the state-run ICANA news agency, Araghchi said the sequencing of the US' return to the accord and Iran's return to full compliance with its terms, won't involve a "step by step" format and will be in line with the Islamic Republic's demands.
Iran demands Washington remove all sanctions  imposed by former US President Donald Trump after he withdrew  from the accord in 2018 before it will return to its obligations under the agreement.
Meanwhile, Washington has demanded  that Tehran returns to implementing its obligations first.