Iran denies instructing groups that attacked US in Iraq and Syria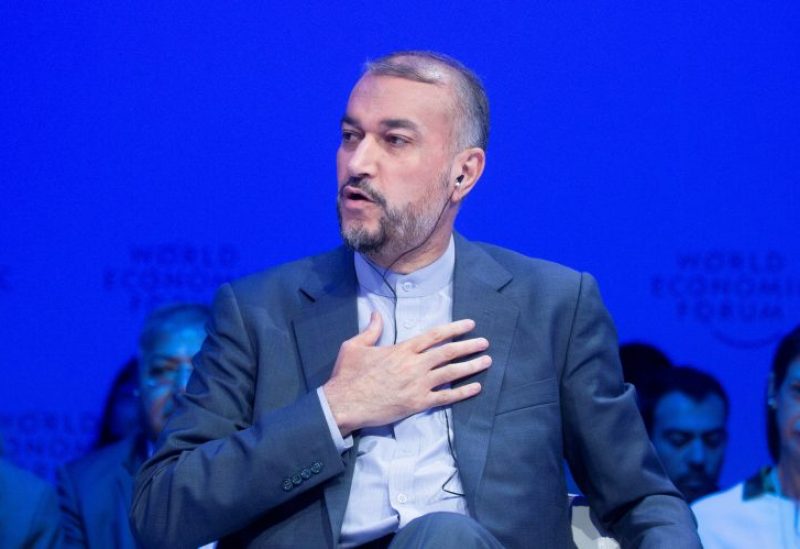 Iran's foreign minister stated that the groups attacking US forces in Syria and Iraq are operating independently and have not been given orders or instructions from Tehran.
"They're not receiving any orders from us, any instructions," Foreign Minister Hossein Amirabdollahian said in an interview with Bloomberg Television. "The American side claims that these are linked to Iran. These groups decide for themselves independently."
Amirabdollahian spoke less than a day after the US said that it had conducted military strikes on two Syrian facilities linked to Iran's IRGC that had been used for attacks against US troops in the region.
US officials have said they don't have evidence that Iran explicitly ordered those attacks but they hold Iran responsible because it supports groups that carried them out.
Amirabdollahian said he advised Hamas to release civilian prisoners being held by the militant group, which is designated a terrorist group by the US and European Union.