Iran denies involvement in Red Sea ship seizure by Yemen's Houthis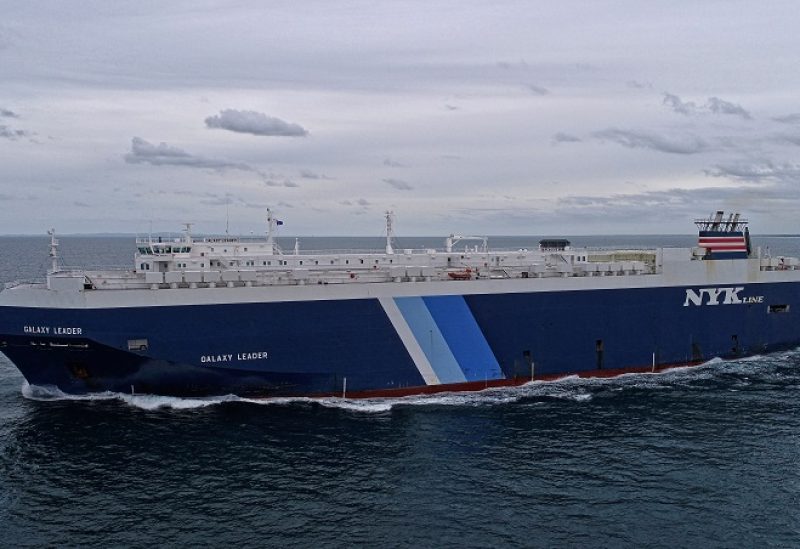 Iran rejected Israeli allegations of involvement in the seizure of a British-owned and Japanese-operated cargo ship in the southern Red Sea by Yemen's Houthis. Foreign ministry spokesperson Nasser Kanaani stated this during a press conference on Monday.
"We have said multiple times that resistance groups in the region act independently and spontaneously based on their interests and that of their people," Kanaani said, adding that Israeli claims were aimed at diverting attention away from Israeli's "irreparable defeat" in its battle against Hamas militants in the Gaza Strip.
On Sunday, Israel said the incident was an "Iranian act of terrorism" with consequences for international maritime security.
The Houthis, an ally of Tehran, have been launching long-range missile and drone salvoes at Israel in solidarity with the Palestinian Hamas militants fighting in Gaza.