Iran frees one Danish, two Austrian-Iranian citizens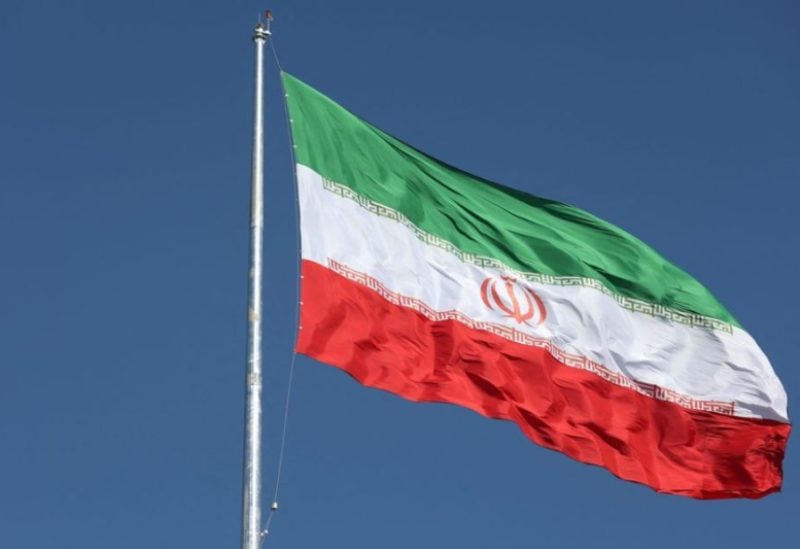 According to Belgian Prime Minister Alexander De Croo, Iran has released one Danish citizen and two individuals with Austrian-Iranian dual citizenship whom they had detained. This release was made possible through mediation by Oman, and the three individuals are now being transported to Belgium.
He added that he had informed the governments of Denmark and Austria of the release, which came a week after Tehran freed a Belgian aid worker in exchange for an Iranian diplomat who was convicted on terrorism charges.