Iran ground forces launch two-day drill in central region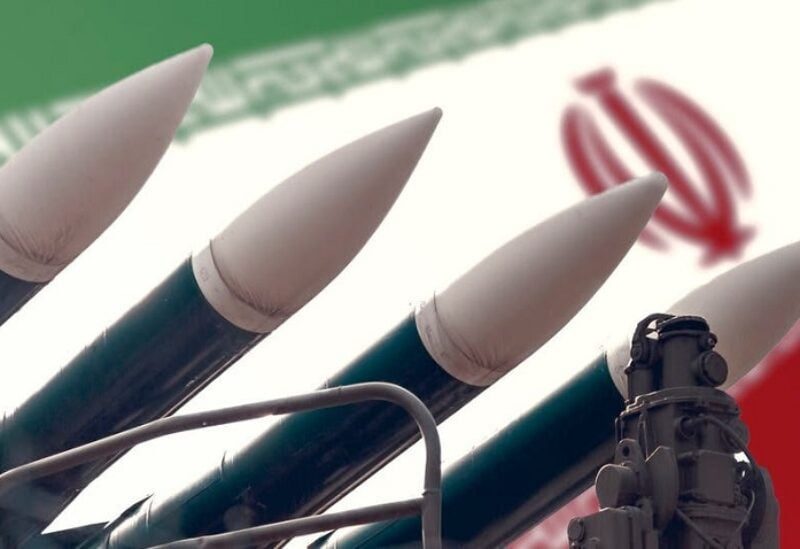 Iran's ground forces initiated a two-day exercise on Friday, aimed at assessing the flight readiness of over 200 helicopters, as reported by state television.
The drills, which had been planned earlier, are aimed at "confronting possible threats" facing the Islamic Republic, spokesperson Brig. Gen. Amir Cheshak told the TV. He did not elaborate.
He said troops and military equipment had been transferred from seven of Iran's provinces for the drills in Nasr Abad in the central Isfahan province.