Iran installs cameras in public places to identify, penalise unveiled women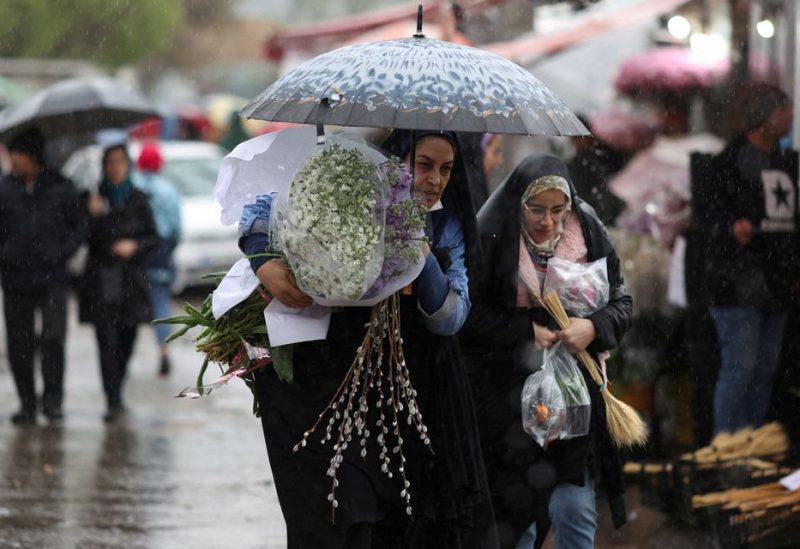 Iranian authorities are placing cameras in public locations and thoroughfares to identify and penalize exposed women, the police stated on Saturday, in an effort to rein in the growing number of women who flout the mandatory clothing code.
Violators will get "warning text messages as to the repercussions" after being identified, police said in a statement.
The measure is intended to "prevent opposition to the hijab legislation," according to the statement, which was broadcast by the judiciary's Mizan news agency and other official media, adding that such defiance tarnishes the country's spiritual image and fosters instability.
Saturday's police statement called on owners of businesses to "seriously monitor the observance of societal norms with their diligent inspections".
Under Iran's Islamic sharia law, imposed after the 1979 revolution, women are obliged to cover their hair and wear long, loose-fitting clothes to disguise their figures. Violators have faced public rebuke, fines or arrest.
Describing the veil as "one of the civilizational foundations of the Iranian nation" and "one of the practical principles of the Islamic Republic," an Interior Ministry statement said on March 30 that there would be no retreat on the issue.
It urged citizens to confront unveiled women. Such directives have in past decades emboldened hardliners to attack women. Last week a viral video showed a man throwing yoghurt at two unveiled women in a shop.